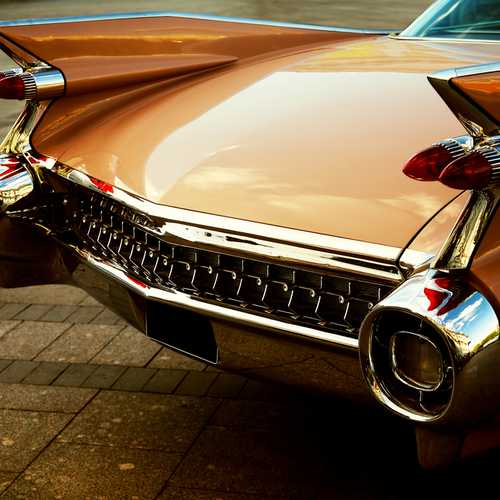 Before You Leave
Before you leave to take your kid to college, there are a few items you will want to take care of that are extremely important. Most college students are 18, although a few are younger, which means they are considered to be legal adults. With that comes a whole lot of independence from their parents, regardless of who is footing the bill for their education. So there is paperwork to settle before you leave for campus!
Unless they give you permission or their login information, you will be unable to have access to their health records, grades, pretty much anything that has HPPA laws behind it. Talk to your student about signing over permission for the college to speak with you. Make certain they understand that without that signed permission, everything, and we mean everything, pertaining to the college from medical records to financial aid, cannot be discussed with any other person but themselves. While you may be footing the bill for your college student, remember, the vast majority of them are over the age of 18, thereby affording them certain protections, including the sharing of any information.
And Before They Need You
HaveUHeard that when a child turns legal age (18), if something catastrophic were to happen, which we all hope and pray does not unless you have specific legal documents, your hands will be tied? The last position you want to be in is making decisions, or not being able to make decisions, in a crisis situation. You can often find these documents free online or you may be able to get them from an attorney, but we are sharing them with you.
Should you need a notary while there (or should students need one throughout the year) one can be found at Student Legal Services in the Student Union. The UCF Police Department also provides a notary for $5 for students from 8 am to 4:30 pm.
Pass on these great tips, tell your friends and like us on Facebook, Instagram,  Twitter, and Pinterest. Sign up for other great tips at haveuheard.com. Are you new to HaveUHeard? Here is how to best use the site.