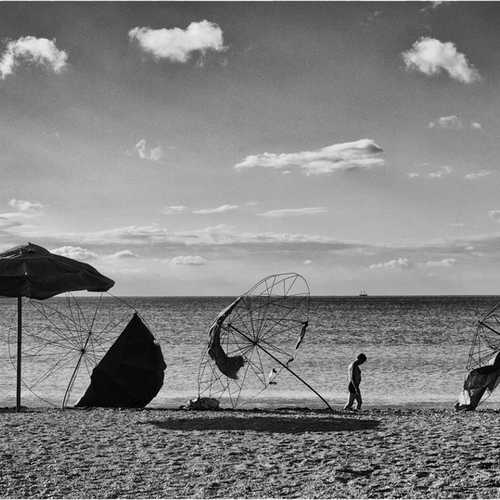 Post-Hurricane, Michael

Hurricane Michael was the strongest Hurricane to impact Florida in 2018. While Gainesville was spared, our friendly rivals at FSU did have some damage. As a Florida resident for over 45 years, the strength of Hurricanes today still makes me anxious, worried and concerned especially as meteorologists throw out words such as catastrophic. You can see it in their facial expressions as they give the latest track and you can hear it in their voices.
I, like every parent, worry about my UF student. Was her apartment safe? Would she be able to handle this with her friends, instead of her family?  UF does a good job of alerting the students about shelters, what to do, where to go, how to stay safe and so on. And, for the parents, there is the Facebook group for each class year where information is provided as well as emails and alerts sent out to students and parents who are signed up.
Should a hurricane impact Gainesville, the UF staff is flexible when it comes to homework, assignments and so forth. They share with all students, and parents signed up to receive this information, places they can get help if they need it.  I am not a psychologist or a specially trained counselor. I am a mom and I can unequivocally state that my daughters and I have dealt with unexpected traumatic experiences and have found that life does go on. Being able to have normalcy, or for us, the distraction of class, work, extracurricular activities, sports, movies, anything other than dealing with a difficult time, goes a long way toward healing.
I have no doubt that UF will be there for your students. If your student is still not being heard (or you), then contact UF. Check out our blog "Where the Wind Blows" for recommendations, important contacts, and items every student should have.

Additional information on UF's storm preparedness can be found below (go ahead and bookmark them in advance)
University of Florida web pages:
www.ufl.edu
www.ufalert.ufl.edu
www.emergency.ufl.edu
UF Emergency Hotline
1-866-UF FACTS
Follow UF Alert on Twitter
Residence Halls: Tropical Weather and Other Emergency Preparedness
National Weather Service Briefing Updates

Pass on these great tips, tell your friends and like us on Facebook and Instagram. Sign up for other great tips at www.haveuheard.com.