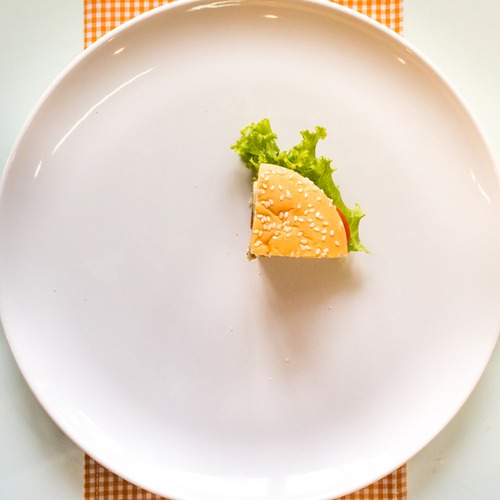 No Student Hungry, Food for All!
Much like the national campaign No Kid Hungry®, there are many students at colleges throughout the United States that are barely getting by, some putting their nourishment behind paying for college and all of the expenses that go along with college; tuition, books, rent, utilities, to name a few. The USDA average monthly cost of food for a college-age student for a moderate-cost food plan, following the recommended Food plans, is $223.55.
Many students who are struggling just to keep up with the cost of college even while working and getting loans, often feel uncomfortable mentioning they cannot afford to buy what they need that helps them to have a balanced diet. As a college student who relied on school loans, I would often make light of this, kidding around saying my meals consisted of ramen noodles. But knowing now the importance a healthy diet plays on one's health, sleep patterns, stress, capacity to think and be strong mentally and physically, I recognize that this is not a joking matter.
Fortunately, many campuses today recognize this problem and have addressed it by having Food Pantries. At most universities, this is referred to as food insecurity; basically, referring to students not having access to nutritious food on a regular basis.
At UF, they have the Field and Fork Pantry. The Pantry offers non-perishable food, toiletries and fresh vegetables that they themselves grow in their gardens. The only proof a student (faculty and staff too) needs is a Gator 1 ID to show they attend UF.
They are expanding and are temporarily located at Rawlings Hall, 651 Newell Drive.  Their hours are:
Summer A (May 13-June 21):
MONDAYS: 12-3PM
TUESDAYS: 3-6PM
WEDNESDAYS: 12-3PM
THURSDAYS: 2-5PM
If you know of a student that needs this resource, you should absolutely share this information. They are very discreet about respecting the privacy of those that are in need, whether temporarily or long-term.
And, if you are more fortunate than others, the Field and Fork Pantry accepts donations, both monetary and food. You can even volunteer at the Pantry, helping to label, sort, and stock donated food items and toiletry products.
Pass on these great tips, tell your friends and like us on Facebook,  Instagram,  Twitter, and Pinterest. Sign up for other great tips at haveuheard.com. Are you new to HaveUHeard? Here is how to best use the site.