HaveUHeard.com includes links to third-party websites and advertisements for third-party products and services. Product and service-specific opinions mentioned within the content of our blogs are entirely the opinions of the HaveUHeard.com team and its staff. It is our hope that you will find value in the products and services these third-party organizations represent, and patronize these businesses. Such advertising and marketing partnerships help make our efforts at HaveUHeard.com possible. Thank you for your support and ongoing interest. For additional information, please read our full HaveUHeard.com Disclosure Statement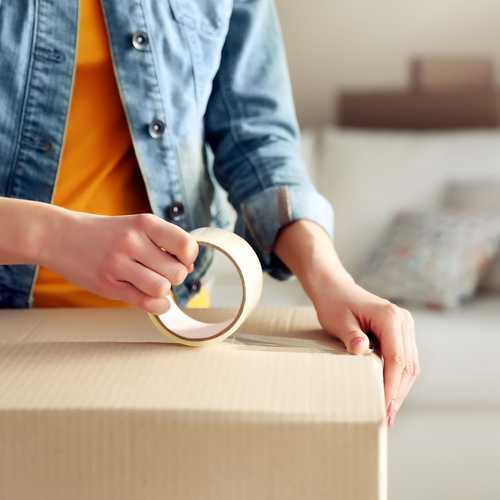 U.F.M.I.D. (Move-In Day)
UF's move-in day is…well…a LOT of work. Wear comfortable clothes and shoes, and be prepared for many trips to the car as well as one or two to a Gainesville store for the inevitable forgotten or overlooked item. (Last year, ours was not enough Command hooks. In my world, one can never have enough Command hooks.)  The heat does not help, the heat does not help, the heat does NOT help, but a hand truck and Ikea bags do. And I'm just not going to address the emotional goodbyes at the end of the day. I will merely point out that my friend said she lived behind her oversized sunglasses for a couple of hours, while I stone-faced the adieus and saved an ugly cry for the first 5 minutes of my solo ride home. We live and love, right?
**This is an unusual and unprecedented Spring (2020) and the situation and circumstances continue to evolve daily. Please start all your planning for any event by first checking here for the updates directly from UF.**
Move-in-Day, By Appointment:
June 25th for Summer B Freshman/Transfers

August 18-20th for Group, Freshman, and Transfers
Summer move-in this year begins on Thursday, June 25th and Fall move-in this year begins on Thursday, August 20th for incoming freshmen and transfers. Your student will get an appointment for their move-in time through email. Move-in continues through Sunday for all other dorm residents and is also scheduled by appointment time. Many of the dorms will have floor meetings with their R.A. as well as a few social events so the residents can have the opportunity to meet one another.
For students participating in programs such as Sorority Recruitment (RUSH), rush starts on August 18th. Those students are granted an early move-in day, prior to August 18th. The names of those that registered and paid will be sent to the UF Housing Department.
One of the best features of Move-in day is the volunteers. These volunteers, often assigned to particular dorms, are walking around to offer assistance. I actually asked how much they charged because their t-shirts seemed to indicate that they were from an outside (student) moving company. After being told their service was free, I did a sweaty happy dance…and then I tipped them generously for their help. My daughter brought what felt like her entire bedroom (and perhaps even half of our family room) for us to move, and it was just the two of us before the Gator Aides came to our rescue. (I will admit, we learned that was TOO much stuff.  Ya think?!?)
To the Rescue
There is an application to become a Move-in Volunteer (Gator Aide) and the slots are usually limited, so check that link frequently if your Gator wants to be the (s)hero to many a hot, tired parent. Should your student become a Gator Aide, they'll get to move in early. Responsibilities include unloading cars, moving items, giving directions, offering refreshments, and other move-in related tasks, as well as providing information about getting involved on campus.
For a list of items your student needs, read our blog here.
After the great move-in influx, all Summer B and Fall first-year students are required to attend the New Student Convocation. This official welcome event will be Friday, August 21 in the Exactech Arena at the Stephen C. O'Connell Center.  For more information, click here.
Pass on these great tips, tell your friends and like us on Facebook, Instagram,  Twitter, and Pinterest. Sign up for other great tips at haveuheard.com. Are you new to HaveUHeard? Here is how to best use the site.