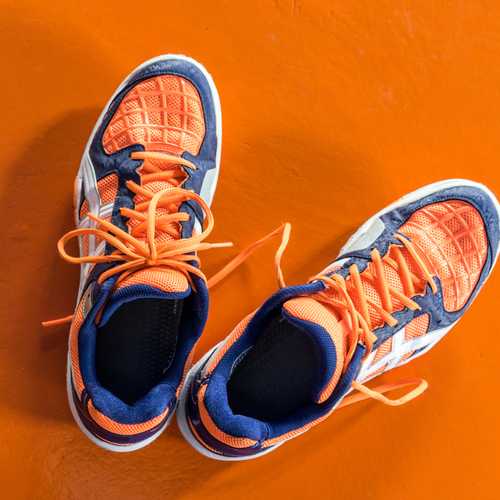 Gator Time – Family Time
As a Gator Alum as well as a Gator Parent, any time the opportunity presents itself to be able to share in some Gator football with my daughter, I am there. This year's Family Weekend will be September 26- 29th. There is a home game against the Towson Tigers. Not exactly a rival game but if it is nice out and the Gators are doing well, the game will get crowded. The only thing that may make demand high is that some of the sororities and fraternities have either a weekend or a mother/daughter or mother/son, father-daughter or father/son weekend in the fall.
For those of you with students who join a sorority or fraternity, you may want to check with your student to see if they have picked this same weekend. When my daughter pledged, we had already booked Homecoming weekend. Her sorority family weekend was two weeks prior so we ended up going up for both events. And while I love seeing my daughter, if I had to do it all over again, I do not think I would have gone up for both events especially twice in one month.
Register for the Fall Weekend by clicking here for more details, bookmark the page and follow Gator Parent & Family Association on Facebook for further announcements.
If you are a UF Alum, make sure to register for the legacy pinning ceremony. This is a new event held during Family Weekend. My daughter is an indirect third generational gator (see our family featured in the Lasting Legacies column in the UF Alumni Magazine) so sharing in this event was extremely meaningful.
What to do
There will be an entire schedule of events for the Weekend which in the past has included live entertainment, receptions, family competitions, open houses, a Family Fair & BBQ,  and of course the football game. While in Gainesville, be sure to check out some of our recommended places to visit.
Where to eat
Don't shoot the messenger, but restaurants are crazily crowded all weekend long. We once made the mistake of attempting to go out to eat after a football game and waited an hour for a table, then two hours for our food. I have heard that the further from campus one goes, the better luck they have had in this regard. Of course, that also means daring to get into your car and navigate through the traffic and find parking again later. Try to eat at off times. For one football weekend, we ended up driving through a PDQ and brought the food back to our hotel, although much of it got eaten in the car as we sat in traffic for over an hour and a half just to go to our hotel on Archer Road (less than 4 miles away) Check out our blog on restaurants as to where are good places to eat.
Lastly, we've put together some great Game Day attire and clear bag suggestions here.
Pass on these great tips, tell your friends and like us on Facebook,  Instagram,  Twitter, and Pinterest. Sign up for other great tips at haveuheard.com. New to HUH, here is how to use the site.