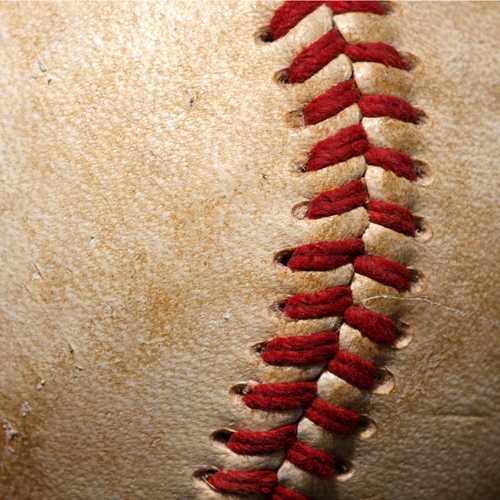 There is always more than football! 
Spring may not have football games but there are tons of other sports to enjoy! When people think of UF sports, they immediately think of football. After this year's disappointing season, Gator fans may want to channel their love of all things Gators and attend one of the many other great sporting events at UF.
Some of the sports in the spring include basketball, swimming, and diving, gymnastics, Lacrosse, Softball, and baseball. The best way to keep track of all of the sporting events and the dates is on floridagators.com/calendar.aspx or check out HaveUHeard's calendar. HaveUHeard that last year, the women's tennis team, men's outdoor track and field and the men's baseball team won the NCAA National Championship?
Last year when I was sad about the football season is over, with no team to cheer on, my friends brought me to a gymnastics meet. The meet was so much fun and I found as much school spirit at a gymnastics event that I do at a football game.
Check out the UF Baseball team;the Florida Gators play baseball at McKethan Stadium at Perry Field ranked as one of the top five college baseball stadiums every road-tripping fan should visit It seats 5,000 fans at capacity, including 2,500 grandstand seats (almost 1,000 with chair backs) and 2,500 bleacher seats extending down the outfield lines in left-field.

The men's basketball team, complete with the Rowdy Reptiles fan section, is definitely worth checking out. Last year, they made it to the Elite Eight and they hope to make a strong showing at the NCAA Tournament. Basketball is played in the O'Connell Center. They have many of the same prohibited item rules as football. As for handbags, no over-sized bags allowed (defined as 15″ x 9″ x 6″) For a complete security list of prohibited items, click here.  If you are thinking of going to a game with your student, you will need for them to purchase a guest ticket which is based on availability two hours before tip-off. Click here for information about those tickets. These tickets do have seating limitations so if you are looking for good seats, then you may want to look to a third-party seller such as Stubhub, Ticketmaster, Vivid Seats or any other reputable seller.
UF students get in free to all sporting events, other than football, as long as they have a student ID. Some events require tickets even though they are free, such as basketball. To get tickets, students should go to www.uaa.ufl.edu/studentreg/ to register for the game they want to attend.
Usually, the university sends out an email when the registration for the game opens up.
For all other sports, students can show up with their student ID and get in free.
For parents and non-students tickets for all events are available on floridagators.com/sports/2015/12/10/_tickets_.aspx