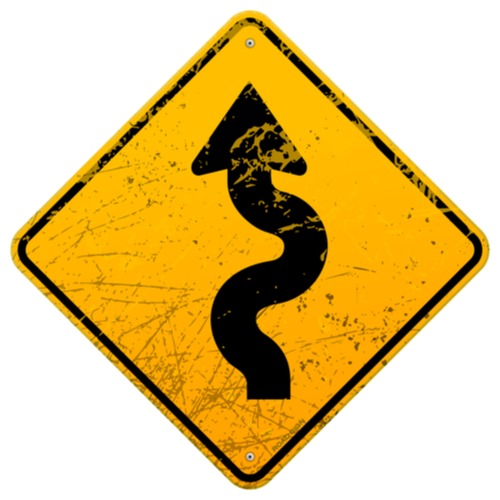 Better late than never…Transferring to the Orange and Blue
Many students leave for college unsure of what they'll find. Some ultimately realize when they get there that where they are is not the right place for them. Or perhaps they never actually went away to school, but opted to live at home for their intro to college and now they're ready to move up and out. If transferring to UF is something your student is considering, they can start by checking out the requirements here.
HaveUHeard? The first condition of a transfer is the completion of an Associate of Arts degree from a Florida public institution or a minimum of 60 transferable semester credit hours from a regionally accredited institution. There is an exception for AA applicants from Florida community/state colleges based on an articulation agreement.
Undergrad, Grad or Other?
If you have a student applying with less than 60 credit hours or, conversely, if they have already completed a bachelor's degree, they are not eligible for the traditional on-campus program. But they can apply for another UF program that best suits their needs: UF Online Program, Graduate, Professional, or post-baccalaureate Certificate Programs.
Transfer applicants must meet the State of Florida's foreign language admission requirement and complete the College-level Academic Skills test or an approved alternative. There may be additional requirements based on the major/program they are applying to. A personal statement is recommended if they have attempted 90+ hours of college credit. The online application fee is $30, nonrefundable. which is the same for both transfer and graduate program applications. The application deadline varies by college and major, and application can be made up to a year in advance. Review the transfer application deadlines for your desired program. The decisions are made and delivered on a rolling basis.
Once accepted, transferring students must attend a transfer Preview program that covers all the information a new student will need to have a successful start at UF. This one-day session goes from 8:00 a.m.until approximately 5:00 p.m. Click here for additional information.
After your student has actually made the transfer to UF, Gators that followed that same path recommend jumping right in and getting involved. Joining clubs and attending events will have your new Gator feeling like they were there all along. For ideas to get them started, see our blogs Get Involved, Entertainment, and Sports.
Pass on these great tips, tell your friends and like us on Facebook, Instagram, Twitter, and Pinterest. Find out more about how to use HaveUHeard as a great resource. Sign up for other great tips at haveuheard.com.