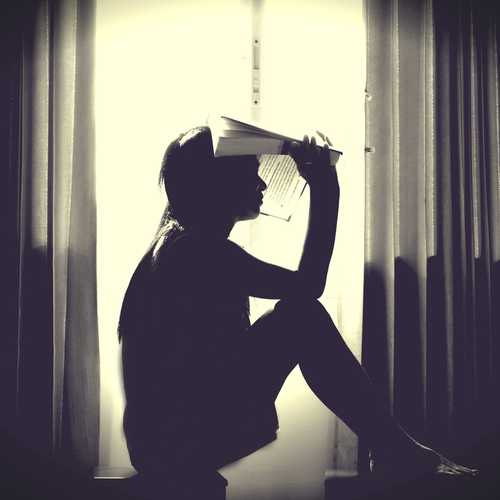 Let's talk about it.
Now you have your college student moved in and they are ready to embark on a new independent life. Counseling services are available. For the past year (probably longer), the focus has been on how to get your student into college, not how to cope once they arrive. The truth is that many new college students are not properly prepared for the realities of college life. I know mine needed some guidance during that first semester away from home. As a parent, even if you are not a helicopter parent, it may be difficult to drive off. For me personally, while I miss my daughter immensely, I am also confident that I have given her the tools to succeed. The leash was loosened back in high school allowing her to make adult decisions while I was still around to offer my guidance. They are going to experiment perhaps staying out late or eating unhealthy foods, navigating complicated social relationships with roommates and friends, self-advocating with their professors, experimenting with drinking and so much more.
Along with the excitement and new opportunities, college can bring on a new host of challenges and stressors that can interfere with academic success. Parents are often among the first to notice when their students are experiencing difficulties. The University of Miami Student Affair's Counseling Centers' mission is to provide high-quality services for students from all backgrounds. Feeling stressed out? Worrying all the time?
From individual counseling to online resources, the Counseling Center is here for you.
Counseling Center Services:
Brief Assessment
Counseling
Psychiatry
Clinical Care Coordination
Psychological Testing
Groups
The University of Miami Counseling Center (UMCC) now has a new Counseling Center Referral Service. This online system will allow UM students, faculty and staff to search for mental health providers in the community. These mental health providers will periodically update their information to keep our database and your search results relevant. Should you have any questions about referrals, call 305-284-5511.
SART HOTLINE – (305) 798-6666
SART is a telephone resource line for University of Miami students administered by the Counseling Center. If you have been sexually battered, assaulted, or molested, recently or in the past, you may talk, anonymously, to a trained volunteer about it. The telephone resource line is also available to those seeking information or support regarding these issues. They are available throughout the year, 24 hours a day, 7 days a week. The service is available to all genders.
The SART program began in 1992 to provide students with a way to talk about these issues anonymously, from the privacy of a telephone. It is administered by the University of Miami Counseling Center. Dr. Audrey Cleary, Counseling Center psychologist, coordinates the program. SART volunteers are faculty, staff, and graduate student volunteers from the university community.
The following groups are currently offered at the Counseling Center:
ACT- Mindfulness Group
Family Patterns Group
Gay, Lesbian, Bi-Sexual, or Questioning Therapy Group
Graduate Student Support Group
Graduate Student Process Group
Men's Process Group
Sisters in Sharing
Mood Management Group
USO Group
Women's General Therapy Group
Feeling stressed out? Worrying all the time?
UMCC has partnered with Headspace to provide students with a free one-month subscription to their meditation app.
Pass on these great tips, tell your friends and like us on Facebook, Instagram,  Twitter, and Pinterest. Sign up for other great tips at haveuheard.com. Are you new to HaveUHeard? Here is how to best use the site.