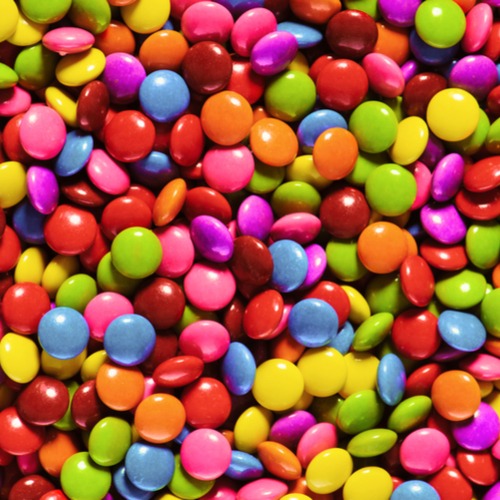 Our favorite meal!
We love desserts! Sometimes, we think the best part of the dinner is the dessert, here are some of our favorites!
(Note, several neighborhoods represented here)
Whip 'n Dip Ice Cream University of Miami Alumni Discount 10% (with Alumni Cane Card)
Homemade, family-owned ice cream shop across from UM. Another Miami landmark.
Many photos of presidents line the walls.
1407 Sunset Dr, Miami, FL 33143
Wall's Old Fashioned Ice Cream
Old fashioned, homemade ice cream right near campus
8075 SW 67th Ave, Miami, FL 33143
Swensen's Grill & Ice Cream Parlor
1586 S Dixie Hwy, Coral Gables, FL 33146
Honeybee Doughnuts
Very close to campus, artisanal doughnuts
7388 Red Rd, South Miami, FL 33143
Misha's Cupcakes
1548 S Dixie Hwy, Coral Gables, FL 33146
Morelia Gourmet Paletas
76 Miracle Mile, Coral Gables, FL 33134
Chill-N Nitrogen Ice Cream
Owned by 2 UM alumni, best ice cream in town!
8271 SW 124th St, Pinecrest, FL 33156
Azucar Ice Cream Company – Good idea to go if you're dining at Versailles
This will take you into one of the coolest most unique ethnic neighborhoods in all of Miami.
Tropical fusion Miami flavors must try!
1503 SW 8th St, Miami, FL 33135
Mojo Donuts & Fried Chicken
Sweet, salty, wacky out of this world flavors and everything in between.
8870 SW 40th St, Ste 13, Miami, FL 33165
…and MORE Desserts
The Salty Donut
They make their own cereal milk and use it in their Lattes, enough said.
50 NW 23rd St, Miami, FL 33127
Chocolate Fashion
I love the authenticity of this quaint French cafe. Incredible pastries and desserts.
248 Andalusia Ave, Coral Gables, FL 33134
Fireman Derek's World Famous Pies
I could go on and on about Fireman Derek's pie shop. Hands down one of my favorite places in Miami! It's the one spot that I make sure every visitor I know goes. Worth-the-effort.
2818 N Miami Ave, Miami, FL 33127
Puroast Coffee
People this is the best cup of pure coffee I've ever had in my life. They have a nice variety of coffee options and a really good-looking menu.
632 S Miami Ave, Miami, FL 33130
Panther Coffee
Miami takes its coffee seriously; this is a great place, several locations.
3407 Main Hwy, Miami, FL 33133
Insomnia Cookies
1227 Washington Ave, Miami Beach, FL 33139
Dough Miami
Raw cookie dough concoctions just like a Sundae! No raw eggs in the batter, safe to eat.
9351 SW 56th St, Miami, FL 33165
Pass on these great tips, tell your friends and like us on Facebook, Instagram,  Twitter, and Pinterest. Sign up for other great tips at haveuheard.com. Are you new to HaveUHeard? Here is how to best use the site.