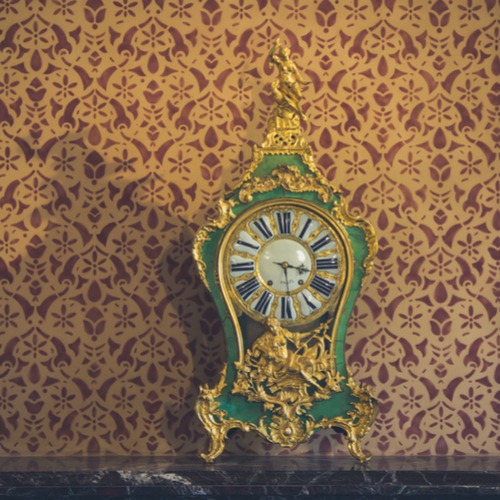 Here Are The Guidelines You Should Consider…
It is inevitable. Sometimes your student will register for a class and, for a myriad of reasons, will need to drop it. We spoke at great length before our daughter even started school what our rules and guidelines were for dropping a class. (and how many we were willing to "pay" for). Those rules are very personal and vary greatly from family to family. We all know college is a time for the kids to try new things, in real life they don't get too many "do-overs" but we knew there would come a time when she needed one. This is an important discussion to have and it is one that is often overlooked.
Dropping it…
That being said my daughter needed to drop a math class during her spring semester, freshman year. She was a Communications major with a minor in Political Science; suffice to say math is just not her thing.  She originally chose this class because it was offered and she needed to fill a requirement. However, the reality of getting up to go to class at 8:30 am three times a week to go take a class she was not getting a decent enough grade was reason enough for her to use one of her allotted "drops" and reschedule the class. We discussed the pros and cons of each scenario and she ultimately made the choice to drop the class. She did take the class the following semester with a better professor at a better time of day for her to really be attentive in class. It was the right choice at the time because she did much better in the class the second time around.
The University of Miami has comprehensive guidelines on Drop/Add. Once your student is registered for a semester, all changes to their schedule (adds and drops) must be done by completing a Drop/Add form. Not attending or not paying does not drop the student from a course. The student needs to academically drop the course using a drop/add form or they may unknowingly acquire an "F" on their academic record.
Make full payment or arrangements to pay by the first day of class. For questions on refunds, fees, and payment plans, please contact the office of student account services here.
There are financial repercussions as well when your student drops a class.  Your student will still be fee liable for dropped courses, and it is YOUR responsibility to know the requirements for any scholarships you have, including Bright Futures. Most course drops require repayment to Bright Futures and may require repayment to other programs. Read here for further details.
Pass on these great tips, tell your friends and like us on Facebook, Instagram,  Twitter, and Pinterest. Sign up for other great tips at haveuheard.com. Are you new to HaveUHeard? Here is how to best use the site.