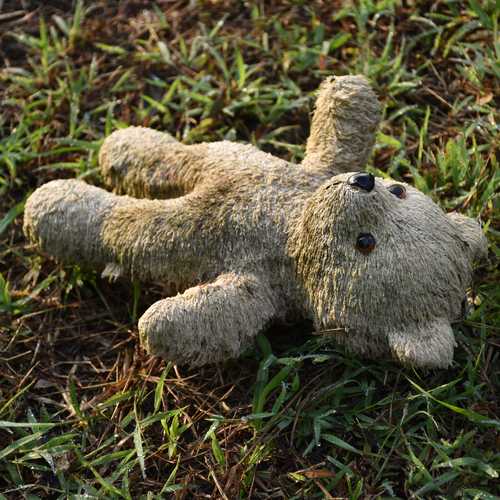 Transition Can Be A Challenge.
At the University of Miami, once you're a 'Cane you're a member of a special family that cares for its flock! In addition to the myriad of counseling services offered at the U, there are additional ways to receive comfort on campus to help make that transition to independent living an easier one. They really do care. My daughter got involved very early in several clubs during club rush and then in the spring joined a sorority. For her it was the start of many great friendships, making connections on campus as well as a path to leadership opportunities. For some students getting their sea legs, Club and Sorority/Fraternity rush can be daunting. For those students, The University of Miami has a wonderful mentorship program called CaneBuddy.
CaneBuddy does Care!
CaneBuddy facilitates the transition of new 'canes to UM and South Florida. Experienced and knowledgeable upperclassmen will serve as their first UM friend-mentor before they even arrive on campus. Cane Buddies – the mentors – will contact their mentees to make them feel welcome by providing support, assistance, and guidance to new Canes, with both their academic and personal growth and care about them. CaneBuddies give new students the chance to get to know the UM community and everything it has to offer academically, socially and culturally at a pace in which they can absorb and process all the information to make the best use of it. Also, the mentees will have the opportunity to meet other mentors and mentees who will later serve as connections to meet more people.  It is a great way for your Cane to learn about the school and make new friends too!
If your student is interested in getting a CaneBuddy mentor, fill out the application form here.
Pass on these great tips, tell your friends and like us on Facebook, Instagram,  Twitter, and Pinterest. Sign up for other great tips at haveuheard.com. Are you new to HaveUHeard? Here is how to best use the site.