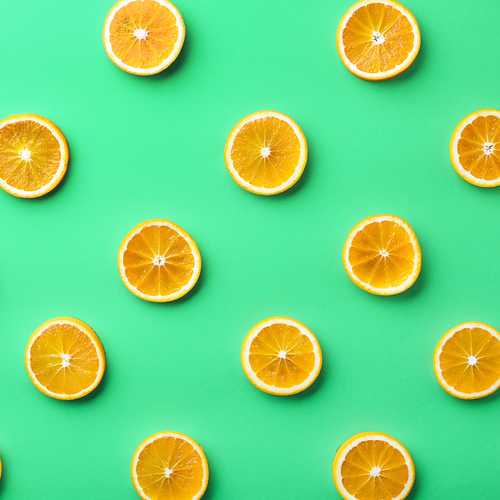 Eating Healthy

As with other college campuses, the amount of burger, pizza, and fast food restaurants at the University of Miami and the surrounding campus is a big reason for the Freshman 15. This is no surprise considering so many students live on a tight budget. But, today's college students are demanding higher quality foods varied in taste and economically priced and eating healthy. There are several apps that many students can download for the latest promotions and deals at some of their favorite places. These include Hooked and Pocket Points. Certainly, sometimes nothing can take the place of a cheesy, greasy slice of pizza or a juicy hamburger but for those students that want food fast but healthy, UM students have many options. Some of UM students' favorites include:

The Last Carrot
3133 Grand Ave, Miami, FL 33133
A great stop for commonplace vegetarian food or revitalizing vegetable juice. A Coconut Grove favorite.

Amsterdam Falafel Shop
5835 Sunset Dr., South Miami, FL 33143
Hottest new vegan/vegetarian-friendly restaurant on the block. Located in the Sunset Place Mall area, it's a great place to grab a bite to eat if you're looking for something healthy and not too expensive.

GreenLife Organic Bistro
104 Giralda Ave, Coral Gables, FL 33134
The acai bowls here are delicious.

Beehive Juice Bar
6490 Bird Rd, Miami, FL 33155
Great spot to pick up healthy food, vitamins, freshly prepared juices, smoothie, sweets, sandwiches, and salad.

Veganaroma
3808 SW 8th St., Coral Gables, FL 33134
If you really care about your health and the earth's sustainability, then Veganaroma is where you need to be.

Green Berry
305 Alcazar Ave., Coral Gables, FL 33134
Green Berry is a very pleasant healthy choice to have breakfast or lunch.


Even at some of the fast food restaurants, if your student can resist the temptation, many offer healthy alternatives including salads, grilled proteins, and veggie burgers.


For more great tips, read through our other blogs, follow us on Facebook and Instagram at www.haveuheard.com and share with other parents you know.

[templatera id="6142″]