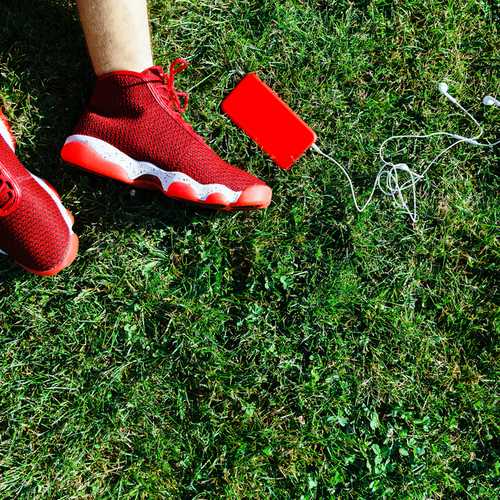 Keeping that Freshman 15 at bay…
We all know by now the advantages of staying fit, exercise, stress relief, healthy heart, maintaining weight (or losing if those freshman 15 do start to creep up) and so on. The question is will our students work out when they get to school. The truth is many do. I love seeing students jogging around campus; an inexpensive way to exercise.

The Patti & Allan Herbert Wellness Center at The University of Miami has a multitude of classes throughout the week including yoga, pilates, spinning, kickboxing, Zumba, and TRX.  There is an indoor running track, 6-lane indoor swimming pool, spa and sauna, basketball/volleyball, tennis, racquetball and squash courts. Remember, whether your student lives on campus or off, as long as they are registered students, their membership to the campus gym is included with their paid student activity fee. Additionally, UM has both club sports and intramural sports. Click here to learn more about the Center.

Some students have fitness memberships off campus and go to Orange Theory, Redzone Fitness, Equinox, Legacy Fit and several others located in Coral Gables and South Miami. Those that exercise at their apartment complex or on campus do not have to pay extra for use of the gym. The private gyms can get rather costly; some memberships are monthly and others are by the class. Whatever your student chooses; the good news is they are working to keep healthy.

For more great tips, read through our other blogs, follow us on Facebook and Instagram at www.haveuheard.com and share with other parents you know.
[templatera id="6142″]