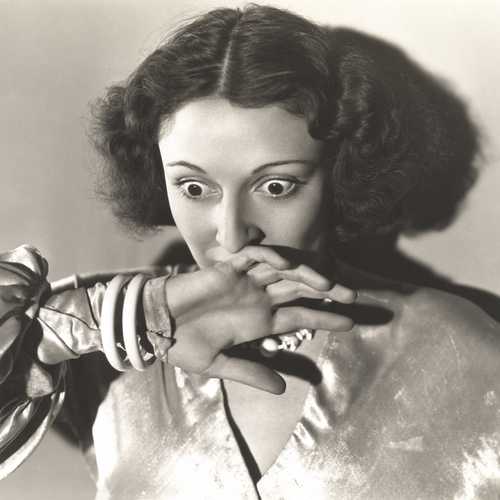 Health Insurance, Everyone needs it!
Students at many colleges today must have a health insurance plan that meets their University's minimum requirement. And, if you forget to submit a waiver if your student is covered under your medical plan, the University will purchase an insurance plan for your student. Knowing this, my daughter still forgot to submit a waiver. When I spoke to someone at the university, they assured me that my daughter had received many, and I mean many, reminder emails. This oversight cost us a penalty to have it canceled.
All University of Miami domestic students actively enrolled in six or more credit hours per semester or considered full time are required to obtain adequate health insurance coverage (exceptions list). All international students, regardless of credit load, are required to be insured under the policy.
Deciding on which health insurance plan your student should be on may require a degree in economics.
There are so many variables to consider when choosing:
Does your current health insurance plan meet the university's minimum coverage requirements?
Is the monthly premium you pay for your child pre-tax or after-tax?
Is it marketplace insurance or subsidized and again, does it meet the university's minimum requirements?
Does your current insurance cover your student at an out of state college?
You are also paying for the University coverage upfront and not monthly as with your own health insurance.
I had to do an analysis for my daughter when the insurance she had under her father's plan expired.
Trust me when I say DO THE MATH!
Additionally, if your student is coming to UM from out of state, you will need to check with your current health insurance coverage to see if it covers their costs while attending school and living out of state. There are many decisions that need to be made in regards to health insurance. At the University of Miami, the UM Health Insurance Plan is administered by United Healthcare. Detailed explanations and information about the United Healthcare University of Miami Student Healthcare plan.
With this plan, you will receive the highest level of benefits when you seek care at the Student Health Service, or when referred to a network physician, facility or other health care professional. You will also receive a higher level of benefits when you seek care at UHealth facilities. In addition, you do not have to worry about any claim forms.
The University of Miami's plan rates for a single student is approximately $300.00 per month (average). If your student is already covered by your own plan, you should consider what your cost is to keep them on your plan.  Suffice to say, if this is a Cafeteria Plan using pre-tax dollars, it could be more reasonable to keep them on your insurance plan. In addition, if you are going to be studying abroad, you may want to consider your options on which plan to go with. The guidelines for the coverage and rates.
Student coverage prices for 8/15/19 – 8/14/20
Undergraduates: $3,556
International: $3,556
Graduate: $3,556
Domestic students can waive the University-sponsored insurance via the United HealthCare (UHCSR) waiver portal.  You or your designee will need your student ID (C#), date of birth and insurance information in order to submit a waiver request.  You will receive a waiver approval or denial (if they are unable to confirm insurance coverage) from waiverstatus@uhcsr.com within 5 business days of waiver submission.
Insurance cancellation requests must be renewed each academic year via CaneLink.
This means if you decide to switch your student to the school-administered health insurance on an annual basis, then when you sign up for a new policy for your own needs in November, your student would already be on the University plan. It may make sense to sign up for the semester. If you are unsure of which plan makes the most sense for your family and you have a financial planner or a certified public accountant, they can run the numbers for you.
For information about UM's student Health Insurance options.
For information in regards to the Waiver requirements and forms.
For comprehensive information on Student Health Services.
Pass on these great tips, tell your friends and like us on Facebook, Instagram,  Twitter, and Pinterest. Sign up for other great tips at haveuheard.com. Are you new to HaveUHeard? Here is how to best use the site.