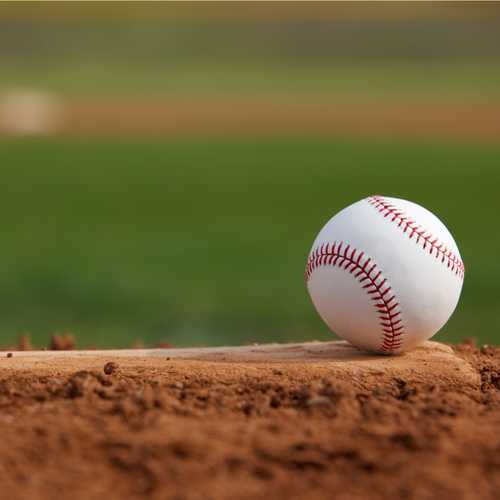 There is more than just football…
Football season is over and now it's time to clean off your flip-flops and head into Spring Sports. When people think of UM sports, they immediately think of football but there are so many more sports for both Women and Men to participate and enjoy. After this year's stellar football season, Miami fans have the momentum of cheering on our mighty 'Canes to more success! Keep the momentum going, Men's and Women's basketball continuously delivers high-level playing to sold-out arenas and more Hurricanes spirit with Sebastian the Ibis leading the way.
Spring Sports
What sports do you think of when you think of Spring sports? Some of the wide variety of sports in the spring include basketball, track, diving, soccer, golf, tennis, volleyball, rowing, and baseball. There is an excellent way to keep track of all UM sporting events and dates, go to hurricanesports.com and don't miss a single game or event. Be sure to check out the UM Baseball team at Mark Light Stadium and the Men's and Women's Basketball at the Watsco Center.  Men's and Women's swimming and diving meets are held at the Whitten University Center Pool. All the student-athletes appreciate your being there and cheering them on when they compete.
Best thing ever, HaveUHeard, UM students get in free to all sporting events, with the paid student activities fee and their Cane Card? That's pretty awesome and lots of fun. So get ready to have some great sporting fun and cheering on your favorite sport!
Pass on these great tips, tell your friends and like us on Facebook, Instagram,  Twitter, and Pinterest. Sign up for other great tips at haveuheard.com. Are you new to HaveUHeard? Here is how to best use the site.