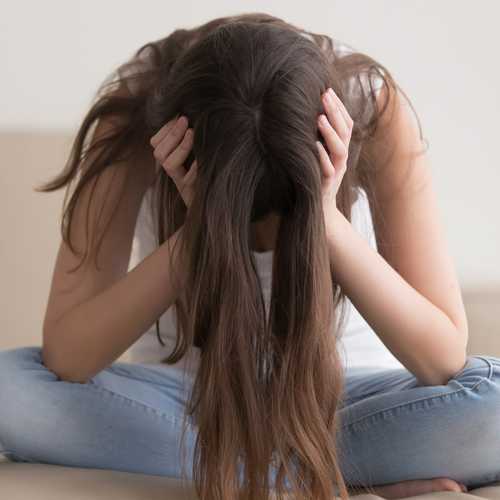 Your Student got in trouble, now what?
You send your student off to college with the best intentions. You've had the discussion about budgets, walking alone at night, binge drinking, hazing and drugs and still you may get the phone call every parent fears. Your student got into trouble now what do we do?
The first thing you should do is breathe and remain calm because most likely your child is freaking out. Yes, they may have done something very stupid and immature, but let's remember they are still navigating their way around adulthood. This may be a very good time for some growth and maturity to happen, let's always think of a silver lining. Besides we ourselves may have been in their shoes.
At the University of Miami, there are several avenues in which an issue may be resolved. The Division of Student Affairs engages, supports, and develops students and the University community by providing exemplary services, programs, and facilities as they foster a caring and inclusive environment. Here is where your student can go to find resources for resolving issues such as academics, mental health counseling, nutrition disabilities, roommate conflicts, gender discrimination, and sexual violence. It is important that your students be aware of the code of conduct (that they have signed) and abide by the rules of the University's' guidelines. They take student behavior seriously and will act accordingly if your student breaks the rules.
There have been students who are pulled over and ticketed for not having their school address on their license. That will not hold up in court as non-resident college students attending college in Florida may drive in Florida without having a Florida driver's license if they have a valid license from another state or country. For resident college students, a Florida Statute exempts students while at school in Florida so they are allowed to keep their home address.
Pass on these great tips, tell your friends and like us on Facebook, Instagram,  Twitter, and Pinterest. Sign up for other great tips at haveuheard.com. Are you new to HaveUHeard? Here is how to best use the site.