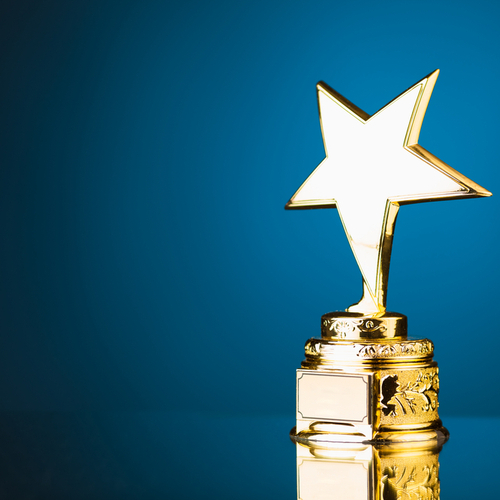 Honor Roll Pride
Some parents believe in rewarding hard work-honor roll, with money or gifts, I happen to not be one of those parents.  I always tell my children to work hard, try your best and be proud of your efforts. Sometimes those efforts result in a C and sometimes those efforts result in an A.  Whatever the grade maybe my kids know that they worked hard and earned the grade. Obviously, this is just my opinion and you and your student may feel differently and that is ok!
At UNF, the President's Honor Roll was established to recognize those students who have achieved the highest academic standards in a given term. The Honor Roll is awarded to full-time (15 credit hours), undergraduate students with a term grade point average of 4.0.  This is a wonderful honor to receive the President's Honor Roll award! Students who have completed 15 credit hours at UNF and have a term GPA of 3.5 or higher for at least nine hours are eligible for the Dean's List. Notification by mail and email is sent by individual colleges. Dean's List designation is noted on the academic transcript for each term in which it applies.
Students with a GPA of 3.5 to 4.0 may be part of the UNF's Hicks Honor Program.  The Honors program offers a comprehensive four-year program with different options to meet student career goals and aspirations.  The Honors Program promotes the development of student leadership by providing students with a variety of outlets to put leadership skills to work. Typically speaking students are offered an invitation to be a part of the Honors program by UNF.
UNF hosts the Honor Society of Phi Kappa Phi (this is a description of the society).  This Honor Society is by invitation only and is typically only for seniors or second-semester juniors who are in the top 5% of their class.  Being an invited member of Phi Kappa Phi(this has membership information) is considered a tremendous accomplishment.
Pass on these great tips, tell your friends and like us on Facebook and Instagram. Sign up for other great tips at haveuheard.com.