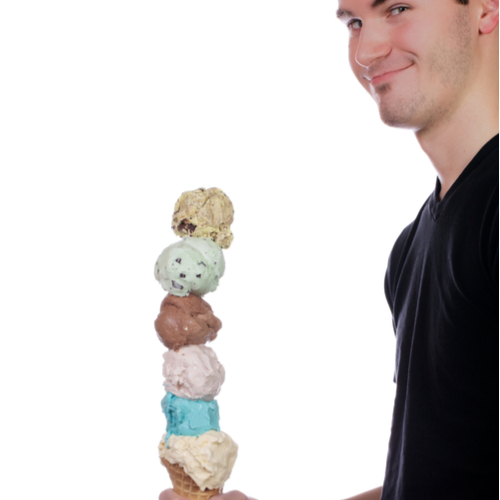 No, you don't need that!
I remember when I first went to college – many, many years ago, I packed my car and my parents' car full of my clothing, accessories, bedding and as much of my childhood as I could. I wanted to bring everything. Needless to say, there was no way that my stuff from my room at home was now going to fit into a college dorm room that was shared with two other girls.
Now that my daughter is a freshman at UNF, I tried to tell her she didn't to pack everything from her closet.  Unbeknownst to me, her closet was huge along with a very large dresser. She was able to bring all the clothing that she wanted and had plenty of room to unpack them.  UNF has a specific list of items that can be brought to the dorms and items that cannot be brought. Before she started last summer, we printed out both lists and checked off what we had and what we needed to buy.  Most of the items such as storage, toiletries, bedding can be purchased at many online and local retailers. (see our blog on Shopping Guide for New Students)
We went through the "do not bring" list to make sure that we were both on the same page that her fish and her dog would not be attending school with her.
Hammer and nails are not permitted to be used to hang anything in the dorm room; neither is a double-sided tape.  We solved that problem by bringing a huge package of command strips.
One of the items on the "can bring" list that is a printer.  She brought her printer from home and although it is nice to have it, it isn't needed.  There are plenty of printers on campus that can be accessed using her UNF1 student ID. Besides, most of her writing assignments are turned in online. Her roommate brought more coffee-related items than I have in my own home including mugs, coffee pots, Keurig machine, creamer, sugar, and spoons!  Although my daughter is not a coffee drinker, it is a good suggestion to have your child contact their roommate before school starts so they can coordinate what items they have. Happy shopping.
For more great tips, read our other blogs, follow us on Facebook and Instagram at haveuheard.com and share with other parents you know.