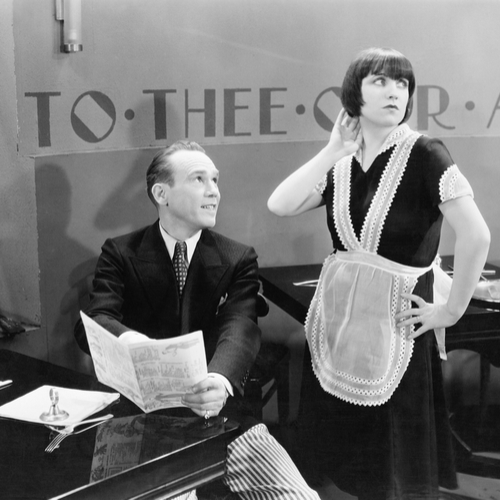 Great Places to Eat!
Like any college town, there are literally hundreds of dining options from fast food to fast-casual, from family-style to fine dining. You will find your burgers, pizza, Mexican, Chinese, barbecue, sushi, salads, Mediterranean, a restaurant for every palate and every price point. When coming to Jacksonville to visit your student or tour the campus with a prospective student, what restaurants are must-visits? Below we give you a breakdown of some of our favorites.  During peak weekends and at some of the more popular selections, expect waits.
Jacksonville is a huge city with a tremendous number of restaurants near UNF.  We have broken it up by meal selection with some restaurants listed for breakfast, brunch, and dinner.  Most of the restaurants are open for lunch but here we focus just on these dayparts. There are many chain restaurants near UNF, focusing a lot in St John's Center.  But, the area around UNF is rapidly changing with new restaurants and shops opening as enrollment continues to increase.
St. John's Center, is the real heart of dining (and shopping) near UNF. Here you will find craft cocktails, happy hours and dozens of restaurant options.
Downtown Jacksonville is a good 15-minute drive from the campus so if you don't mind driving further from campus, perhaps on a visit to your student, there are some great restaurants serving "locally sourced" and classic southern comfort food.
You could even venture about 20 minutes away and head to Murray Hill, a neighborhood filled with parks, restaurants, community gardens, and an art center.
There is also the San Marco neighborhood, located on the Southbank of the St. Johns River near downtown. This historic neighborhood has a European feel to it and a new dining district and trendy craft cocktail bars and breweries.
And a visit to Jacksonville would not be complete without exploring the beaches where you will find casual fun restaurants, some upscale dining, and amazing seafood. We've got Dinner,  Breakfast and Brunch recommendations.
Jacksonville has so many great neighborhoods to explore with your student and discovering food establishments while visiting UNF is a great way to explore Jacksonville.
Pass on these great tips, tell your friends and like us on Facebook,  Instagram,  Twitter, and Pinterest. Sign up for other great tips at haveuheard.com. New to HUH, here is how to use the site.