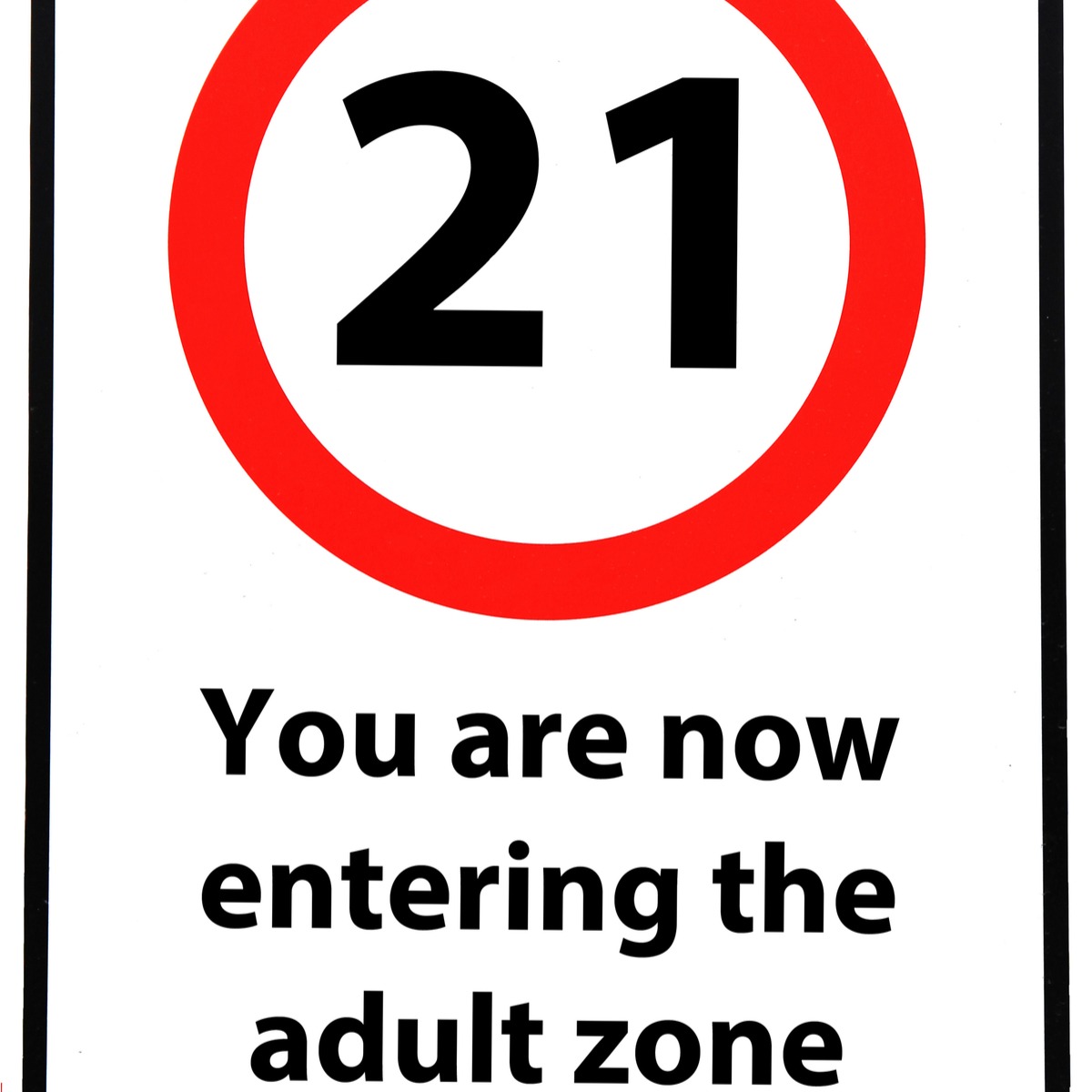 Becoming an official adult. How Fun!
It seems to be another rite of passage; turning 21. And if you are turning 21 during your college year, then you are probably going to want to celebrate. College students choose so many different ways to celebrate these days, from taking a trip with friends to a night out in town. But it usually involves your friends donning you with "21 and legal" party garb to announce to the world that you are finally legal. It also means that you can finally get into places that you were not allowed into before. So, here are some of the ways 21 & over students are celebrating.
In Tampa, a popular place to have some 21-fun is Ybor City. This historic area is home to cigar factories, nightclubs, and restaurants. It is adjacent to downtown and about a 13-minute drive. There are clubs that are more for the gothic/eclectic crowd as well as for the culturally diverse crowds. They are definitely not for everyone, so it's best to ask around for people's favorites. There are some great bars and restaurants where you can get a great meal while out partying.
Consider –  The Honey Pot, The Castle, The Ritz, Gaspar's Grotto, Carmine's, Amphitheater Ybor, or Double Decker.
In the South Howard or Channelside area of Tampa, you will find bars and restaurants that may be a little more classy and upscale. People are dressed to be seen, covers may be more, and the atmospheres usually have a more business class feel. It's a little farther of a drive or Uber, but worth it.
Consider – Hyde Park Café, The Patio, On Swann, MacDinton's Soho, Bar Louie (at International Mall), American Social (on Harbor Island), Hattricks, or Aja.
If you want to stay a little closer to USF:
Consider – Topgolf off of I-75, Miller's Ale House-USF, Skippers Smokehouse on Skipper Road, World of Beer near Busch Gardens, Primebar, or Noble Crust at Wiregrass Mall.
Another fun time is going to Epcot at Disney. Yes, it's a trip (an hour from USF), and most friends share a hotel for at least one night. It requires you to buy a ticket to get in or to have a pass, but new 21-year old's like to "drink around the world" at Epcot. It's not a cheap trip as you have to pay for every drink, etc. but you can't miss seeing the matching shirts and drinking accessories of a celebrating group.
Finally, hit up some of the breweries closest to USF. These include:
And, as always, be careful and call for a ride when you are ready to go home. Sorry, I had to say it; it comes with my parental rights.
Pass on these great tips, tell your friends and like us on Facebook, Instagram, Twitter, and Pinterest. Find out more about how to use HaveUHeard as a great resource. Sign up for other great tips at haveuheard.com.