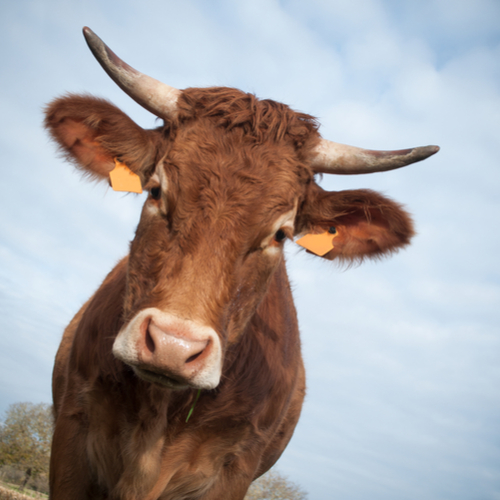 What Every Freshman Should Know, Real Advice
Being the oldest sibling in my family, going into college I had no idea what to expect. Of course, my parents had their own advice to give, but as we all know, the time has changed abundantly since our parents were in college. Now, almost halfway done with being an undergraduate student, there are many things I wish I could go back and tell my freshman-self before becoming a proud Bull. Through my trials and tribulations, I have made some unforgettable memories and I hope to save some freshmen from the not-so-fun lessons I had to learn along the way. Here is the advice I would have given to myself:
Your first choice may not always be the best choice: since USF was not originally my first-choice school, I had a tough time having a good mindset on my next four years in the beginning. However, I soon realized USF was just the type of school I needed and now I'm proud to be a bull. 
Join Greek life or some type of organization: although I always knew that I wanted to be involved in Greek life, never in my wildest dreams could I imagine the positive impact it would have in my life. However, since Greek life may not be for everyone, don't be discouraged, there are so many other great organizations on campus to get involved in to make the most of your college experience. 
Everyone is in the same boat: everyone is trying to adjust to their new life as well. You're not alone!
Find resources on campus: almost every class you take has office hours, exam reviews, study groups, and tutors. If you're struggling with a class, get help!
Join a professional organization related to your major: professional organizations can give you amazing networking opportunities while also giving you more experience in your field. Additionally, joining can help you connect with fellow students in the same field. 
Get out of your comfort zone: the greatest memories I had so far have come from experiences where I have done something I never thought I would.
Do not take 8 am classes: I had to learn this the hard way and I can confidently say, they are absolutely nothing like waking up for high school. If you can avoid an 8 am, I would recommend it at all costs. 
It's okay to not know your major: some students come to college knowing exactly what they want to major, however, the majority of students don't and it is very common to change your major throughout college. So, if you're not passionate about your major, don't be discouraged, talk to your advisor; they're here to help you.
You do not have to go to every party you're invited to. Though you may experience some serious FOMO (fear of missing out), rest assured that there will be many more parties to come and sometimes you have to put your health, sleep, and school work first. 
Set the due dates for your assignments as the date before it's actually due. This is a foolproof way to outsmart the serial procrastinator in all of us. It is always better to have extra time and not rush through important assignments. 
Your planner is your best friend. Pick a planner that aligns with your lifestyle and use it for everything! You can even get a free planner in the student center. 
Go Exploring. Even if USF is close to home, there are so many things Tampa has to offer from the city to the beaches. You can make new memories in old places with the right friends. 
It's okay to ask for help. No one expects you to have it all together in your early 20's.
College truly will be all that you make of it, so make it great!!
Lindsay Fine, USF Intern
Pass on these great tips, tell your friends and like us on Facebook,  Instagram,  Twitter, and Pinterest. Sign up for other great tips at haveuheard.com. New to HUH, here is how to use the site.