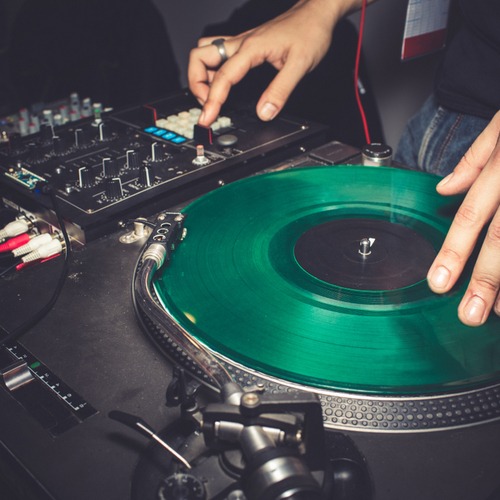 Dance Marathon aka Bulls For Kids
One of the most popular fundraising events in colleges across the country is a dance marathon.  Dance marathons are student-run philanthropies benefiting children's hospitals all over the country.  You may have even seen posts on Facebook or received emails asking you to check out a college student's page. A popular tag is #FTK or #ForTheKids.  Children's hospitals all over the country benefit from college kids getting involved, raising money, and volunteering their time to help children.
USF has a program called Bulls For Kids and it's the largest student-run philanthropy on campus, spanning over an entire school year.  All proceeds from #BFK benefit the Shriners Hospitals for Children – Tampa, which is located right on the USF campus. This Shriners hospital has serviced pediatric orthopedic conditions, as well as diseases and syndromes, since 1985 to kids from all over the world.  Services are completely free to families through their child's teenage years.
A student wanting to get involved signs up in the fall and commits to raising a certain amount of money.  My daughter started out with a goal of $500. There are committees that students can sign up for, and tons of events to participate in to help meet their goals.  Students will even have the chance to meet some of the families that their contributions will directly benefit.
There is also another way to raise money.  #BFK is having Zavi's 5k on Saturday, January 25, 2020, at USF Amphitheater. Check-in is at 8 am and the race begins at 9 am.
2020's Bulls For Kids Dance Marathon is on Saturday, February 29th.  It is a 12-hour dance party celebrating the money raised for the school year.  The goal is to be on your feet the entire time, to stand for those who can't. There are dance teams that teach popular moves during the marathon, as well as DJs keeping the crowds motivated.  Benefiting families will be there, and all can participate in games, activities, food, and special performances. It is a lot of fun, and the students look forward to it each year.
USF has raised over $700,000 to help the kids at Shriners.  There is no better reward than to help a child/family when they need it, and usually, the lessons learned from the students remind them of how fortunate they are and how small things can have big impacts on others. For more information or to donate to Bulls For Kids.
Pass on these great tips, tell your friends and like us on Facebook, Instagram, Twitter, and Pinterest. Find out more about how to use HaveUHeard as a great resource. Sign up for other great tips at haveuheard.com.