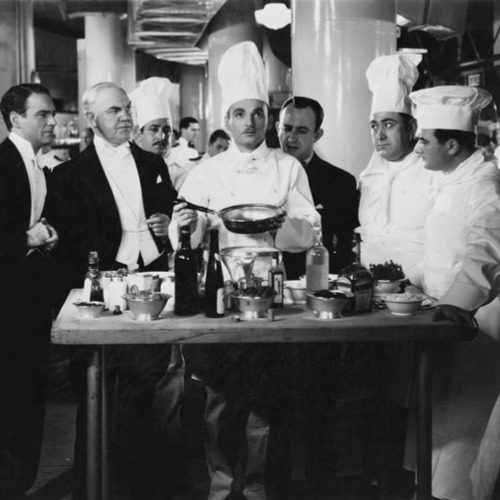 Graduation Reservations
Four years just flew by, your student who seemed to be a freshman yesterday has completed all those courses, gotten through all the tests and is now ready for the cap and gown. Its hard to believe that graduation is just around the corner, but it is, and it's time to make reservations for your victory celebration.  After you've booked your hotel rooms (for suggestions, check out our Hotels blog), you'll need to make restaurant plans ahead of time.  You know that USF holds Commencement three times per year, with May being the largest and busiest. So you'll want to reserve a place for your graduate and family as soon as you can, as all restaurants will get extremely busy.  Get this done soon and the rest will be easy. You'll have plenty more to organize with moving out, dealing with travel requests, and tears, etc… so be sure you get the plans all set for graduation. 

Try These
Here are our USF parent-tested recommendations for a lovely dinner listed below.  Many may require a deposit to hold your spot or at the least, a credit card number. Obviously, this is not our full list so please check out our blog on Restaurants, which is more comprehensive and we are always updating as needed.  We suggest that you make your plans early, especially for Fall and Spring Graduation weekends. It's a time to celebrate, without last-minute worries about where to eat a nice dinner. 
All these local restaurants are now taking reservations!

Bern's Steakhouse –  

Ocean Prime – 

Stonewood Grill & Tavern –

Coopers Hawk –

The Columbia – 
Ulele – Please call. 

The Refinery – 

Brio Tuscan Grill – 

Oystercatchers –  

Charley's Steak House –  

For more great tips, read through our other blogs, follow us on Facebook and Instagram at haveuheard.com and share with other parents you know.