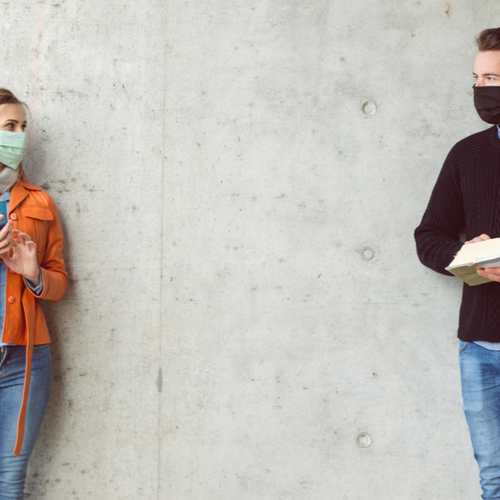 Where is a Safe Spot at College?
Safe, Sane, and happy, is that possible? As colleges are doing their best to come up with ideas as to how to keep our students safe and healthy as they reopen campuses, we can only hope that our students will adhere to those rules when they leave their classrooms. Let's face it; it is not easy to enforce social distancing among a population that has a tendency to want to gather. Isn't one of the best parts of college, socializing?
We realize we can't replace a good frat party or tailgate, but there are alternatives to fun near campus and since outdoor fun appears to be the safest alternative these days, we have come up with open-air ideas. Given that we are living under such unprecedented circumstances; we always recommend double-checking on hours, etc. before heading out as activities may be modified or limit the number of persons in each party.
Parks
Restaurants that have outdoor space for dining.
Should you notice that your student is experiencing any type of stress or anxiety from the new rules on campus, there are resources available. Learn more in our blog The Stress Happens to All.
Here's to a safe and healthy school year for all. Pass on these great tips, tell your friends and like us on Facebook, Instagram, Twitter, and Pinterest. Find out more about how to use HaveUHeard as a great resource. Sign up for other great tips at haveuheard.com.