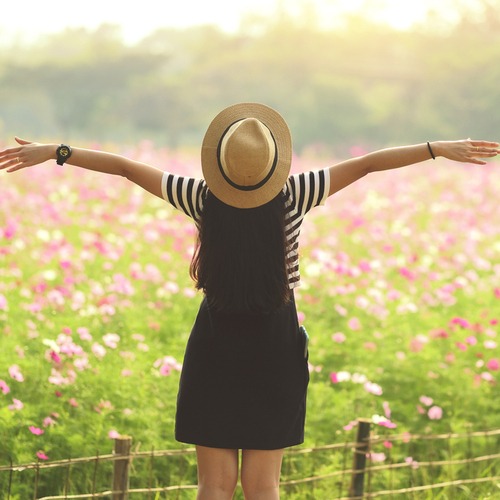 Spring (FOOTBALL) is Here!
Yes, it's spring, and yes we mean football. It's crazy I know. But it is springtime Bulls football practice.  The fifth annual Spring Football Game will be on Saturday, April 14.  This at-capacity event is a great way to spend a beautiful Spring day.  It is held at the Corbett Stadium on the USF campus and is free to the public.  Bring your chairs, blankets, and sunscreen and set up camp on the grass berms surrounding the playing surface.  

Kickoff is at 2 pm and caps off a day on campus filled with a street fest, music, games, and food trucks.  Pre-game tailgating can be held in the campus lots on Sycamore and around the Sun Dome.

USF season football tickets are on sale now for renewals but if you are looking to buy season tickets for the first time, they are taking deposits. You can also purchase new season tickets at the Spring game. With USF coming off of 21 wins in the last two seasons, and a program record run of 20 straight appearances in the top 25 polls, crowds will be anxious to see what Coach Charlie Strong has in store for us for 2018.
USF will have their final 12 spring practices beginning on March 20th.
For additional information about Bulls football, read our blog.
Looking to get a glimpse of the Bulls during this year's spring practice? Click here for spring practice report #1, #2 and #3.
Don't forget to dress in your Bulls apparel. You can head over to the campus bookstore or an area store and start stocking up.  Items are cheaper off campus, but the bookstore, next to the Marshall Center, has an amazing selection of all things USF. Of course, check out Fanatics.
Pass on these great tips, tell your friends!