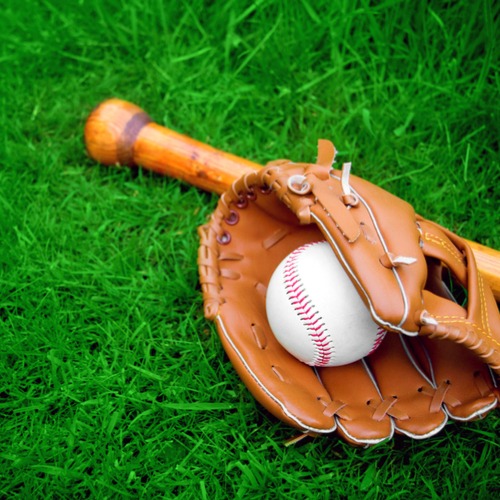 Sports, Let's Face It!
Fall is about football.  At least, at most schools, and USF is no different.  But when the season is over, and students are back from winter break, Spring sports kick in.  And the best part? Tickets are free for students, and who doesn't like free? Students need to register on their mobile devices so that they can have access to all sporting events. A calendar of sporting events.
At USF, it's not only students that enjoy going to the games or meets.  You will see the general public at events like basketball, baseball, softball games, and even at track meets.  Let's start with basketball. Games are played in the Sun Dome, which is a state of the art multipurpose arena that sits 10,000.  Basketball actually starts in November and runs into March. These games are fun and between the band, students, cheerleaders, and dancers, you are bound to get into the spirit.  The Sun Dome also has a great store so you can add to your USF gear collection.
Baseball and Softball run from February through May.  Tickets are only around $9 or less, and the double stadium is beautiful.  For non-students, tickets can be purchased through Ticketmaster. Start looking at the schedules in January so that you can pick the games that you want to see.
Track & Field runs from January through June.  The teams travel the country at different competitions and are breaking records at lightning speed!  Other sports like Tennis, Sailing, and Golf are continuous in the spring as well. Some may have clear bag policies, and if alcohol is served, ID's will be checked.
A big highlight of Spring at USF is the Spring Football Game.  It is held on April 13th and there will be over 3000 people enjoying the Corbett Stadium event.  Check our blog on the Spring Football game for all information.
If you decide to attend a game at the last minute, you should still be able to find tickets.  Check out the student Facebook pages for those that are selling their tickets, and there is usually someone outside the venue trying to sell tickets that they can't use.
Pass on these great tips, tell your friends and like us on Facebook, Instagram,  Twitter, and Pinterest. Sign up for other great tips at haveuheard.com. Are you new to HaveUHeard? Here is how to best use the site.