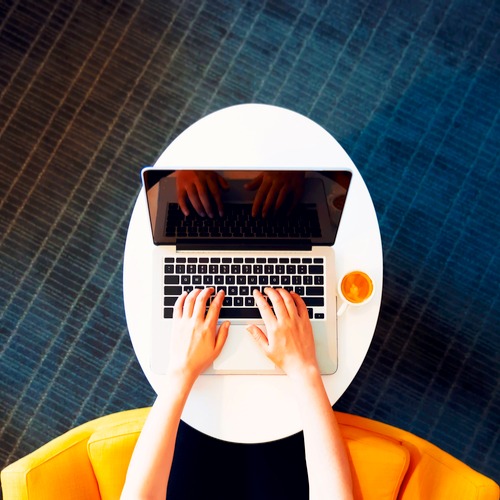 Check Out The Freebies First!
HaveUHeard that Microsoft Office 365 is free for all enrolled USF students? And it's free for up to five devices. That is a huge cost saving for a college student.  Click here for information about downloading this great technology. Office 365 is a cloud-based suite of tools from Microsoft. With it, you also have Microsoft OneDrive which provides cloud storage and sharing files. It can also be accessed from your mobile device. Other information on Class Prep technology can be found here.
While most college students choose to have Macbooks, don't run out and buy something just yet. Be sure that if your classes or major require compatible software or hardware, you look into that first.
Individual college and degree programs may have requirements that you may find better with a Dell, IBM, or HP computer. Most are listed on the various sites, so check before you ask for that brand new computer for a graduation present.
There are many places on campus to print items for free. Students get an allotment of $2.50 per day of printing. After that amount, charges can be made using Bulls Buck$. Free printing locations are listed here. Students can also print from their devices directly and even from mobile devices. For all instructions and information, click here. Need a large print order done or a poster made for a project? The USF Print Shop can help make everything professional and beautiful.
Your NetID account is also run through the Information Technology office. To create an account, you must be a student. You can learn more about your NetID and its password here.
Your USF Card is your official identification as a student. This multi-function card is used for many different things on campus. You must download and print out a form to take to the Card Center in order to get one.
The Information Technology department of USF is there for any tech needs. You can purchase items through the USF Computer Store, have servicing done through the Service Center in the Library, and have any other IT services done with a request made to the IT Department.
For more great tips, read through our other blogs, follow us
on Facebook and Instagram at haveuheard.com and share with other parents you know.