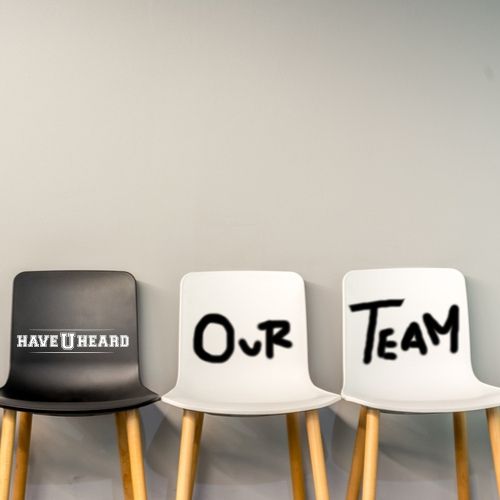 Have U Heard we are hiring Mom Bloggers and Interns!
Are you an "IRL" (in real life) mom of a college student at one of the new schools we plan to be adding? Join the HaveUHeard team. HaveUHeard is a blog written by moms of college students or college students themselves at multi-state universities. We are the only detailed resource for parents looking for information about their student's college town.
No other college web-resource supplies university-specific information from IRL parents & students. No other web-resource offers the ease of one-stop to get the necessary information needed for a positive college experience.
HaveUHeard
We are an informational blog dreamed up by a couple of college students' weary moms, twins, Janice & Tracey. Tired of the sticky notes all over their desks reminding them of tips or information for their college kids about their college kids' University and surrounding community, they created a one-stop place for all that learned advice.
Our blog site averages over 10k page visits per month. Be a part of our growing company as we expand to become the #1 college parent resource for insider useful information. Make your own hours. Be a part-time blogger and work from home. Email janice@haveuheard.com with a cover letter outlining your experience (you're a mom so you have plenty of experience) and the university you have a student attending.
Features
We provide university specific information about hotels, restaurants, living accommodations, health centers, repair services, entertainment, grocery, and big-box stores, sports, transportation, entertainment and important topics including safety, legal documents, insurance, tutoring resources and navigating the community.
Our Next Schools
Florida A&M
Penn State
Wisconsin
Maryland
Texas
LSU
Virginia Tech
You can be one of our featured blogger moms! We love to hear from you and about your school-specific experience. Can't join now, you still can pass on these great tips, tell your friends and like us on Facebook,  Instagram,  Twitter, and Pinterest. Sign up for other great tips at haveuheard.com. Are you new to HaveUHeard? Here is how to best use the site.