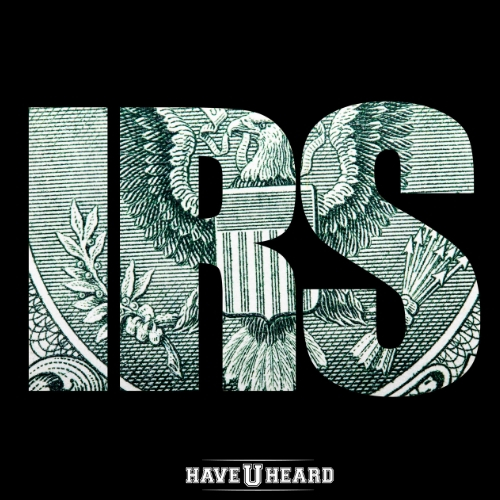 How College Students Can Obtain Tax Information for Financial Aid Purposes
We received some very helpful information we want to pass along to you…
The IRS has advised college students and families that, when filling out the Free Application for Federal Student Aid (FAFSA) form, they can use the IRS Data Retrieval Tool to obtain tax information necessary to fill out the form. Other options are also available to obtain tax information (IRS Tax Tip 2019-82). The federal government offers various forms of financial aid for college students, including loans and scholarships. To be eligible for such aid, students must fill out a FAFSA form each year, which contains financial and other relevant information on the student and the student's family. Students filling out the form must provide information from their most recent federal tax return. Students should, therefore, keep copies of their returns. If copies of the most recent return are not available, there are several other options for the student:
Contact the third-party tax return preparer or provider, if any, used by the student in preparing his or her return, and obtain copies from that source.
Access the software product, if any, used to prepare the return. The student may be able to access his or her account and download the form.
Download the tax transcript from Get Transcript Online (available on IRS.gov)
Use Get Transcript by Mail (available on IRS.gov). The IRS will mail a return to the student within five to 10 days.
Call the IRS's automated telephone line at 800-908-9946 and order a transcript to be mailed.
In addition to the above options, the student can also use the IRS Data Retrieval Tool (IDR), which can be accessed from the FAFSA website. In order to use the IDR, applicants must provide alternative documentation of their income.
Need a Printable PDF for an easy reminder?
Pass on these great tips, tell your friends and like us on Facebook,  Instagram,  Twitter, and Pinterest. Sign up for other great tips at haveuheard.com. Are you new to HaveUHeard? Here is how to best use the site.