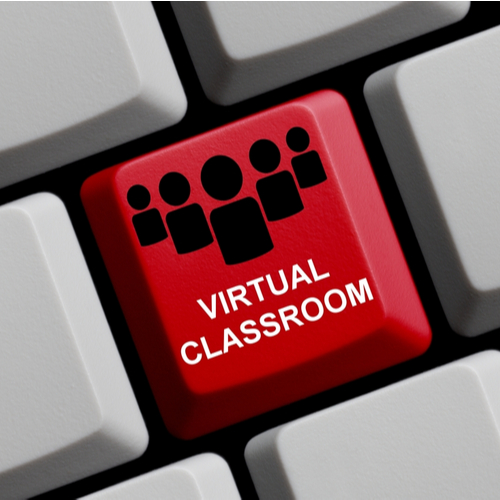 How To Best Navigate These Next Virtual Steps
Now that the State University System of Florida has asked all universities to switch to remote virtual instruction as soon as possible, many parents have questions about how certain classes will be able to instruct. As much as we all wish everything would go back to normal, we at HaveUHeard feel strongly that in the context of infectious disease, the use of quarantine and isolation to reduce the transmission of disease and protect the health of the public requires that we all be socially responsible.
Sure we are all feeling disappointed… events being canceled, being asked to not return to campus, missing out on senior spring. We get it because we are parents too and are watching the disappointment in our students as well. Students have anxiety over this too. There are some great resources available to share with your students including:
Headspace – Perhaps this should have been the first app I wrote about. I use this one too because everyone deserves a mental break. The aim of Headspace is to "make meditation accessible to everyone." It acts like a personal trainer for meditation, taking just ten minutes a day to guide your brain toward developing meditation muscle-memory and mindfulness. They offer a free ten-day trial before enrollment in a year plan. If nothing else, the app is a daily reminder that for ten minutes a day, we all should calm down, breathe, and separate from our stresses and surroundings, while also trying to focus on a deeper level of feeling. (Note: My expansive "we" includes parents here, too, because wouldn't the world be a better, calmer place if we all did this?)
Calm — Another great source for sleep and meditation. This app also includes music and nature scenes to aid in focus and relaxation, as well.
Sworkit — Wow! Personalized video workouts that are easy for students to do in their dorm or apartment. They'll have the ability to choose from pre-built workouts for specific types of exercise such as strength training, yoga, and Pilates. Sworkit offers a helpful FAQ page to get the most out of the app and students can keep track of their progress as they go.
There are many students who have taken online classes at their respective universities as well as taking online exams. Due to the fluid nature of moving all instruction online, glitches may occur or some students may have trouble adapting. Every university is adamant when they say they will work with the students and offer contact information should their students need additional support. But some students have not so our interns share their advice for working online.
We also share tips and info for the online test taking through each university's online exam taking service.
Pass on these great tips, tell your friends and like us on Facebook,  Instagram,  Twitter, and Pinterest. Sign up for other great tips at haveuheard.com. Are you new to HaveUHeard? Here is how to best use the site.