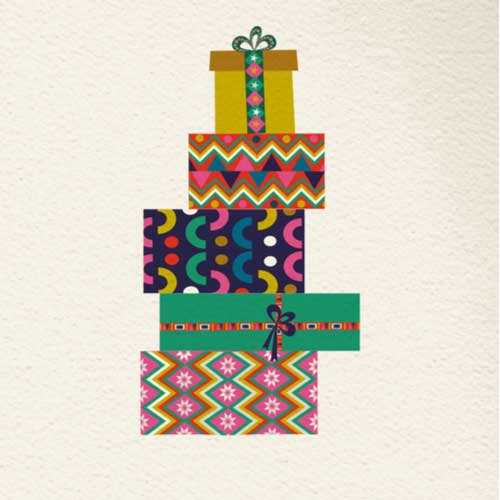 The big Holidays…and all that comes with it!
Holidays, the season is right around the corner, which means decorations, dinners, memories, and undoubtedly your college students favorite, presents!. It might seem like a no-brainer to know what your college student wants, but just to be sure, we surveyed our student bloggers and developed a list of most-wanted gifts this year. Without further ado, we present to you the official HaveuHeard holiday gift list! Make sure to click on the link to be tele-transported right to the store or item you like, because at HaveuHeard we're making your holiday season as easy as possible.
Click the name of your school for more info on life and times for students and parents.