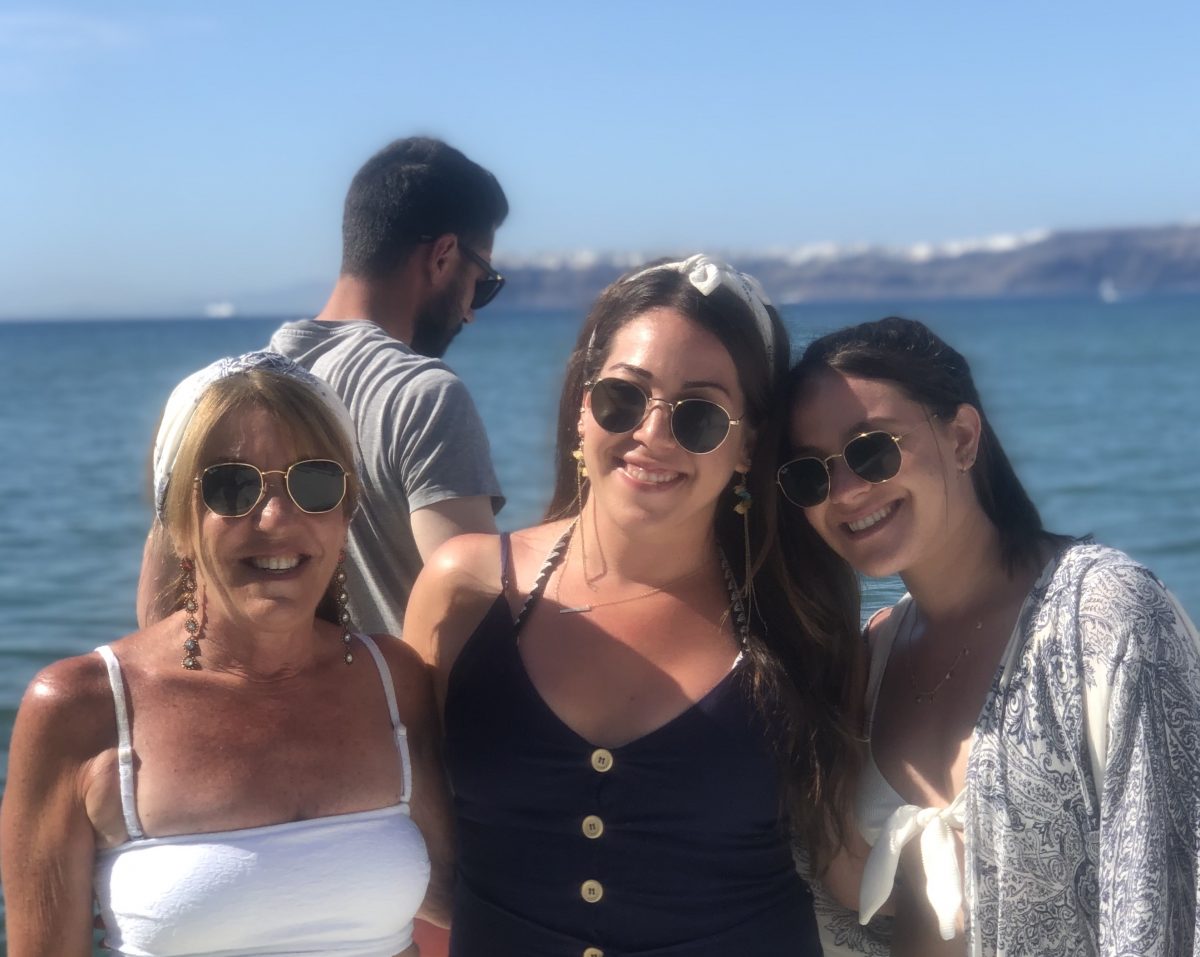 Some Fun Facts
If you've been reading HaveUHeard for years, or you're a newcomer, I want to start off by saying thank you for your support! I write about many different subjects, but I thought it would be a good time to tell you some info about me. Who is the woman behind the words (and the giant computer monitors)? I am going to keep it short and sweet because it's so odd to write about yourself. The last time I did that (just like many of you) is when I needed a cover letter for a new job.
Anyway – first off, my name is Janice Weinsoff, and I am one of the founders of HaveUHeard.
I was an empty-nester but due to Covid and a crazy 2020, I am now a re-nester. I have two young adult daughters who I am very close. We may be at that point where it's less what I teach them, and more what they teach me (never thought I would say that).
So how did HaveUHeard get to where it is now? If you followed HaveUHeard over the last few years, you know we strived to get you information when sending your child to college for the first time. However, over the years, my friends have asked for recipes that I've made for them, where I buy my clothes, travel recommendations, and questions about life after widowhood. So, that leads me to the HaveUHeard of 2021, where I focus on all things parenting, food, fitness, interior decor, travel, and fashion.
Let's play a quick game of 21 questions (not quite 21, but you get my angle) so you get a little bit more background:
Q: Am I married?
A: No. I unexpectedly was widowed in 2014 after 26 years of marriage.
Q: Any children?
A: I have two daughters, both of whom are in their twenties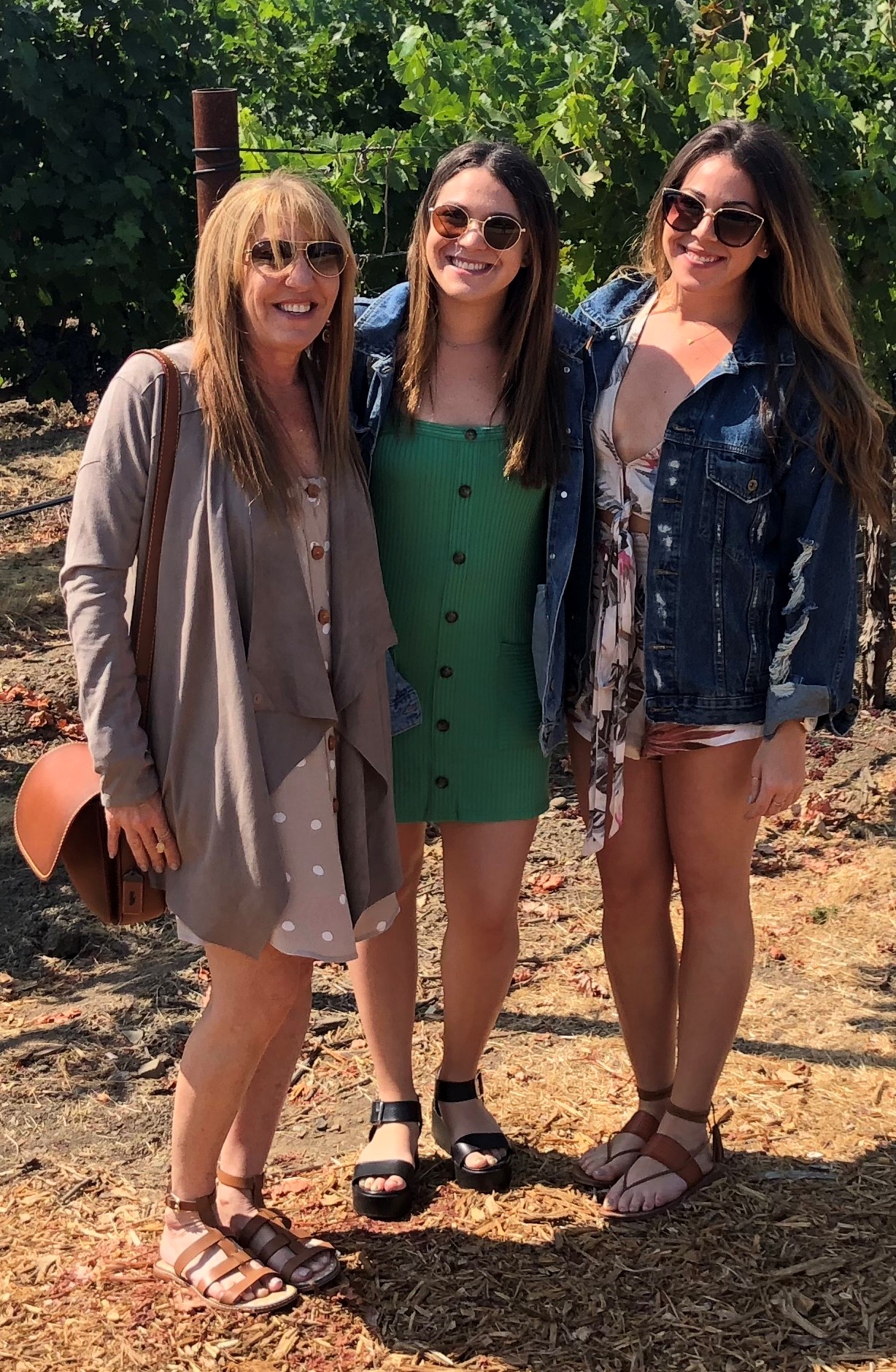 Q: What is a fun fact about me?
A: I am an identical twin!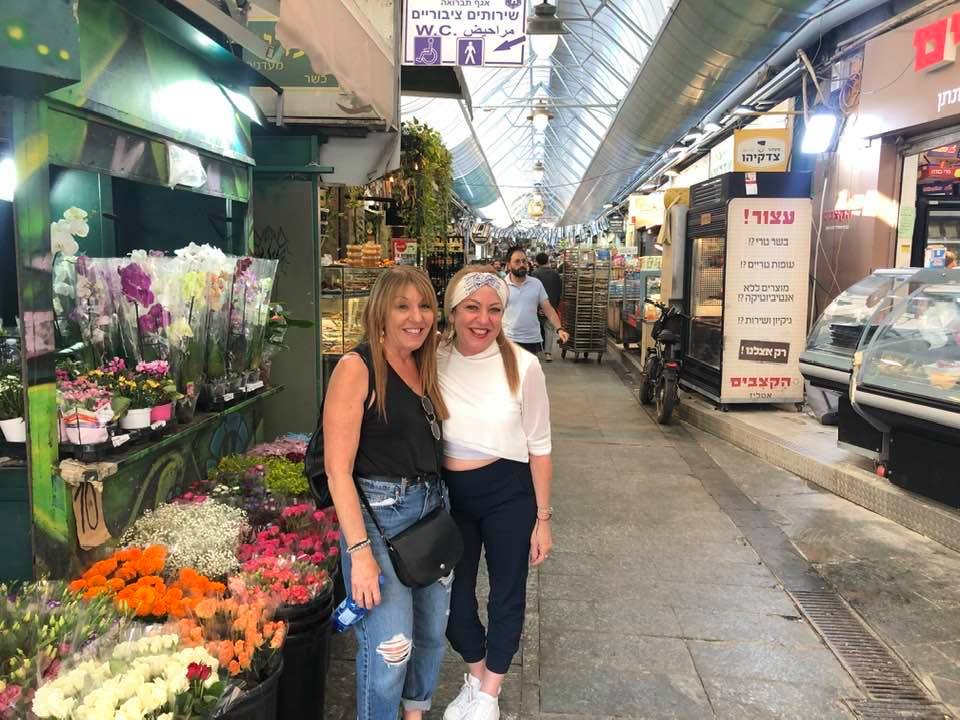 Q: Where did I grow up?
A: I was born in New York, but spent most of my childhood and adult life in South Florida (Fort Lauderdale and now Parkland).
Q: What does my diet look like?
A: I became a pescatarian about 8 years ago and also will eat vegetarian based meals. I love the Meditteranean diet – everything from fresh vegetables, fruits, and nuts to fish, extra virgin olive oil, fresh herbs, and spices – it's all delicious and healthy! I do indulge from time to time but don't we all?
Q: What is my favorite place I have visited?
A: I would definitely have to say Florence, Italy. However, I do have a lot of other places I love. Check out my travel blogs HERE to read about that!
Q: What is my least favorite thing about myself?
A: I've had two basal cells removed on my face in the past three years and even plastic surgery does not fix the scars. I sometimes try to do my best to cover it with makeup, but it serves as a reminder to my daughters to always use sunblock!
Q: What is my fitness routine like?
A: I was a tomboy growing up so I have worked out regularly my entire life. Now as I have aged, I do more yoga and light weight lifting.
Q: Do I blog full-time?
A: Yes!! I used to work part-time, but after some life changes, I started the blog with my twin sister.
Q: What are my fashion and style like?
A: My grandfather was a shoemaker so I think it is in my blood to love shoes… plus what woman doesn't? From sneakers to booties to sandals, I love a good shoe collection (and a good deal). My favorite stores to shop at these days are Nordstrom, American Eagle, Abercrombie, Anthropologie, Urban Outfitters, and a few local boutiques around the area. I have seen such great, affordable pieces at the stores mentioned, and although I shop at the same stores as my daughter, I've always found age-appropriate items to purchase for myself. My style tends to lean more comfy casual, but I also love boho, sporty, and sometimes preppy trends. My favorite thing this year? Work from home loungewear, of course!
Q: What are my favorite sports and my favorite teams?
A: I love to watch football, baseball, and soccer (my girls used to play all throughout childhood). In the last five years or so, I have picked up golf and it has become quite the hobby! I also love my Florida Gators (we are a three-generational Gator graduate family) and the New York Yankees!
Q: What are my hobbies?
A: Cooking, Writing, Traveling, Yoga, Shopping, Eating Out – basically everything you find on the blog!
Thanks for stopping by! Hope you enjoy the page, and let me know if there's anything else you'd like to hear from me about.
Sincerely,
Janice