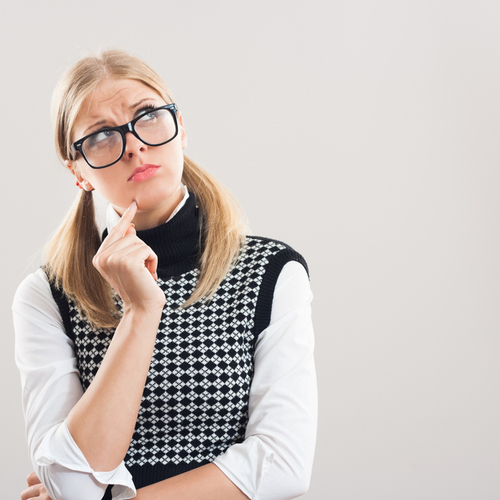 Freshman Year is a Challenge
The start of freshman year of college can be exciting and nerve-wracking all at the same time. As my time in college is nearing the end, there are definitely a few things I learned along the way that I wished I knew freshman year. Take this advice as someone who has been through it all and can look back and see a better path! Think of me as your future self, it's not like your parents are telling you this, a fellow student. So listen up.
Strive for straight A's
Join a club
Go to as many football games as possible
Make at least two friends in each class you are taking
Introduce yourself to your professor and TA's to establish a personal relationship
Make sure to get along with your roommate, even if you have your differences
Stay close with your parents and home friends by Facetiming and calling them when possible
Don't be afraid to ask for help and use the resources that the school provides you, whether it be tutoring or getting sick at school
Turn your phone/computer off and pay attention during lectures, take notes the old fashioned way by hand
Give yourself time to adjust, being a freshman is not easy especially being in a big new environment
Don't just stay in your dorm room watching Netflix! Get out there and experience all that college has to offer
Try not to procrastinate. It may seem easy to put off studying or a homework assignment but this can cause unnecessary stress later on. Plan ahead!
Allow yourself to make mistakes and learn from them
College is a fun and amazing experience and it's even better when you attend college in the paradise of Boca Raton
Be sure to check out our Bucket List and check it off one by one
Attending FAU will be a forever event in your life, make the most of it.
Go Owls!
Pass on these great tips, tell your friends and like us on Facebook, Instagram, Twitter, and Pinterest. Find out more about how to use HaveUHeard as a great resource. Sign up for other great tips at haveuheard.com.