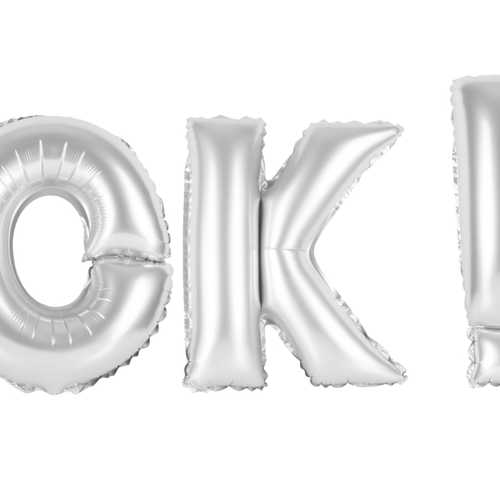 Have you been Accepted?
Acceptances come out for FSU on January 3o, 2020 for those that applied for those who submitted all supporting documents by November 1, 2019. Students who completed an application after November 1, 2019, will receive an admission decision on a rolling basis starting January 31, 2020. For those of you who have been accepted, and are lucky enough to be a future Nole, congratulations Class of 2024! It is great to be a Nole for so many reasons. You can now take that sigh of relief that a decision has been made and then take a look at our list of what to do next.
First, this may sound silly, but check your admissions letter for accuracy regarding their name, entrance term, address, residency status and major. If any changes need to be made it needs to happen as soon as possible. At this point, if you haven't already seen FSU's beautiful campus, now is the time. Schedule a tour on a preview date or whenever you can.  Once you step foot on campus, the final decision will be as good as made. All official FSU communication will be sent to via email so be sure FSU has your student's most recent email address. I put mine as a backup email to be sure we didn't miss anything. (Eventually, they will get an FSU email too.)
Then get the immunization form completed and sent in. Registration cannot happen without this. You can download the form here. By the way, while you are on the health services page, take note of all the information and requirements for health insurance.
Be sure to confirm the following:
Your residency status for tuition purposes
That your student has signed up for Bright Futures
Arranged for any final transcripts and scores (AP, IB, AICE, CLEP, and transfer credits) to be sent to the Office of Undergraduate Admissions
Your Florida PrePaid program if you have one (You will need to be familiar with what you paid for with Florida PrePaid as it may only cover certain fees or dorms – although it does not preclude your student from living in certain dorms; they may just have to pay any overage fees.)
Before any student can register, it is mandatory to attend an orientation. FSU recommends that you sign up for orientation as soon as possible. (Check out what we have to say about FSU's orientations.) Of course, neither registration nor orientation is possible without an admission deposit.
Get that FAFSA form started. You can check out our blog on the FAFSA form here.
Keep this in mind…FSU will conduct a final review of your application as soon as they receive your student's final grades upon graduation. A downward trend in senior year grades, a grade below C, and/or a change in their schedule involving academic courses could result in their offer of admission being rescinded. You should use the Online Status Check to verify the receipt of your final transcript(s).
This is the first year FSU housing will be using a lottery to place students in dorms. On-campus housing is limited and not guaranteed for all freshmen, but they are not expecting to have to turn anyone away at this point. In the past, students would all jump online the day housing opened and the system would inevitably crash. This year, students will apply for housing between February 1-5 (dates have not yet been confirmed and because it is a lottery, being earlier will not matter) and then around February 6th, they will receive a date and time that they can go online and actually request specific housing. It really won't matter when during that five day period, they request housing; a lottery will randomly assign dates and times to put in choices for housing (check out the dorm options first). At that point, a deposit of $225 should be made. If it is not made within 7 days, their contract will be canceled. Refunds, should you decide you don't want housing, will be prorated based on the date a refund is requested (obviously, the earlier the better). When they do go online students will be able to access which dorms/rooms are still available, so students actually place themselves. Doing this at the same time as a potential roommate, if this is important to your student, would probably be wise.
Check for any holds on your student's account. It could be the simplest thing, but there is nothing worse than going to register for classes and not being able to because of a simple thing that could have been fixed earlier. All this, except for the housing part, is for summer and fall acceptance. Students will actually choose housing options for fall before summer, even if they have been accepted for summer. Summer housing is generally easier.
Check out our blogs on Housing and Meal Plans for many more helpful details.
HaveUHeard offers real information like this to help you have the best college experience possible. We glean great tips from our own experience and the experience of real parents and students from the schools we present. Pass on these great tips, tell your friends and like us on Facebook,  Instagram,  Twitter, and Pinterest. Sign up for other great tips at haveuheard.com. New to HUH, here is how to use the site.