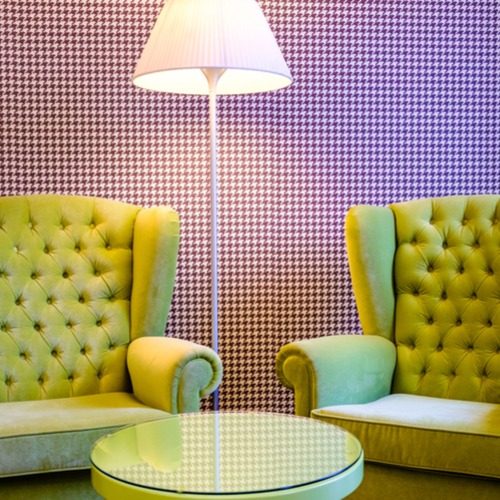 The inside scoop for real!
You can certainly read about the dorms and where to live on campus on the UCF Housing and Residence Life pages, but we asked my daughter and our interns for the inside scoop…which is probably what you really want to know before you choose where to live when you become a Knight. Here's what they had to say…
After spending my freshman summer in Academic Village, and my fall and spring in Towers, I've grown to know a lot about campus housing and have friends residing in just about all the different living communities.  Academic Village is awesome to live in. You have close access to the pool and the gym, but parking can, at times, be a task. Academic Village houses the majority of freshman students (Nike, Hercules, and Neptune), but it can be a bit of a hike to campus classes and during the hotter months, that sort of stinks.
Then there is Libra, which is in a great location on campus, but the rooms are shared – and while living with a roommate in your actual bedroom is probably the norm for college life, having a room to yourself is also pretty awesome (ie: Towers, Lake Claire, and Nike are single bedroom, apartment-style).
If you choose to live in the Towers, when picking which Tower you want to live in, I recommend Tower 1 or 3. All the Towers have a great location and proximity to food like Starbucks, Dunkin Donuts and Domino's. Tower 1, is for anyone, Tower 2 is international, Towers 3 is for honors and Tower 4 is an athletic dorm. Although these are the basic breakdown, there is still a mix in all Towers. Personally, I think the best community to live in would be Lake Claire. They have kitchens and single bedrooms and have great proximity to the Greek row and many classes. The only downside is if you get stuck on the third floor. The building is old and has no elevators.
Perks of Living in a Campus Dorm
I was lucky enough to live in the Nike apartment dorm during my Summer B term and in Neptune during my Fall/Spring term. In Nike, I had my own room, kitchen and living room so I felt like I had plenty of space for my things and it made the transition from home easier. In Neptune, I didn't have my own kitchen and living room, but there was a community area on my floor with both and I was also able to meet so many people in the common area; which I loved. Apartments don't have these perks; meaning that living in this sort of dorm made me so much more social.  I'm still friends with many of my hallmates.
Nike, Neptune, Hercules, Libra, and Apollo are all on the south side of campus and within five minutes of the RWC, All Knights Study, the UCF Health Center and 63 South, so if you have a meal plan, it is very convenient and I loved being so close to these three prime locations on campus. (You may want to check out our blog on meal plans here.)  Lake Claire and Towers are on the north side and are closer to classroom buildings, the Addition Financial Arena, and the small gym, so if you want to choose a dorm in terms of location, let this be your guide.
Living in a dorm freshman year was a great decision for me. It made me feel more a part of the university. Most freshmen don't have cars so being off campus can be a real pain when trying to get to classes on time. Being able to roll out of bed and walk to class, without having to worry about parking and getting some exercise in are definitely perks.
Residents of Northview and Towers have a separate contract so they are able to stay in their dorms regardless of the dates below. These dates are only applicable to residents of the Academic Village. As of now, on campus housing does not close for Thanksgiving.
August 23, 2019- On Campus housing opens
December 12, 2019- On campus housing closes 
January 4, 2019- On campus housing opens
Looking for specifics about each dorm? Click here for tours.
Of course, we have a ton of recommendations for decorating dorms here.
Pass on these great tips, tell your friends and like us on Facebook,  Instagram,  Twitter, and Pinterest. Sign up for other great tips at haveuheard.com.