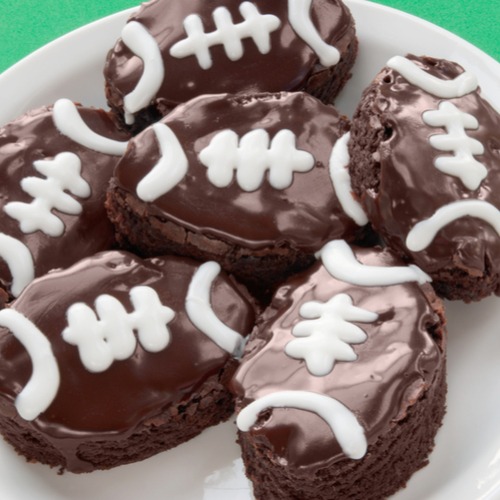 Knights Athletic Events. 
After the Knight's undefeated football season and Peach Bowl win over Auburn, UCF fans are stoked as the 2018 season should prove to be just as exciting as 2017's was. The Knights finished last season 13-0; their best in UCF's history.

Did U know…UCF students get in FREE to all Knight athletic events? Student tickets are in high demand and now have to be pre-purchased via UCFStudentTix.com using an Android or iPhone. fKeep in mind though that some student tickets only allow entrance through specific doors, so if you want to sit with your student, their free ticket may not work well.
Non-Student tickets can be purchased on the Knight's official website as well as through Stub Hub, Vivid Seats, SeatGeek.com or Ticketmaster. Season tickets are on sale now. Click here to purchase. Try to map out which games are of interest to you now; the earlier you purchase tickets, the easier it can be. Depending on the opposing team ticket prices vary. Here is the new schedule.

UCF competes as a member of the National Collegiate Athletic Association (NCAA) Division I level primarily competing in the American Athletic Conference (AAC).  Fans, which include many loyal alumni, are often referred to as the "UCF Nation" and are represented by their mascot Knightro.
Traditions
There are a few traditions you should probably get familiar with too. First, right before the game, the marching band plays UCF's war chant. You can pretty much follow the crowds as to when to karate chop and cheer, but you should know that when they sing The Star Spangled Banner the crowd ad-libs a bit by changing the word night to Knights and screaming it extra loudly. When the team charges out of the tunnel; stomp your feet and scream some more. Finally, when the Knights kick off; jingle your keys. Oh, and don't worry, when they sing the Alma Mater song at the end; the words will be displayed on the board.
Individual chairback seats are prohibited in the stadium. However, they are available for rental on a season basis by calling 1-800-510-5614 or visiting knightseats.com. A noon game can get dangerously hot if you are not in the shade. Get water. Sometimes you won't find out the time of the game until a few weeks even just days before. Plan ahead; you may not carry anything except a tiny purse, wallet or clear bag into the stadium. You can find some cute ones here.
No alcoholic beverages are authorized in the stadium on game day (except in the stadium suites, club seats, the club lounge and the East Side Club). But….check this out: Alcoholic beverages are permitted during the following authorized hours by anyone 21 years of age or older.

• For weekend games starting before 6 p.m., the open-container waiver shall be in effect from 8 a.m. until game start.
• For weekend games starting at 6 p.m. or later, the open-container waiver shall be in effect from 12 p.m. until game start.
• For weekday games, the open-container waiver shall be in effect from 4 p.m. until game start.
Are you ready to tailgate (which, by the way, usually happens on Lake Claire or the Memory Mall)? Check out our GameDay attire blog for students. I'll see you there.
Parking on game days can be tricky
Beginning at 5 am on saturday, all people in parking Garage C,D,F or H will be subject to towing as well as B4, B6, B9 and H4 and the baseball lot

Garage E and F lots are open to people with gold zone permits

Traffic will be blocked from East Plaza to West Plaza on Gemini
FYI: The 2019 Football schedule was released; the first game being August 31, 2019 against FAMU. Get the schedule here.
Go, Knights!

For more great tips, read through our other blogs, follow us on Facebook and Instagram at haveuheard.com and share with other parents you know.