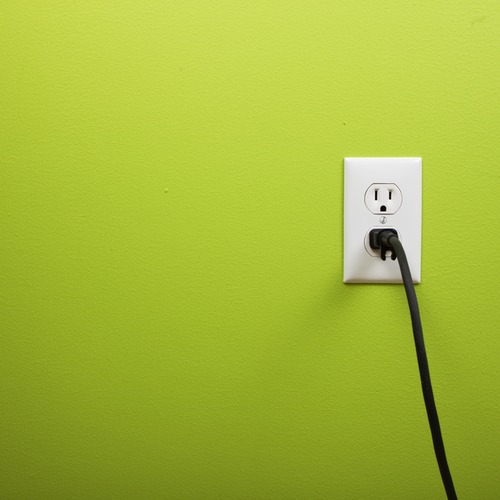 First time living with someone you're not related to! 
Living in a dorm my freshman year was probably one of the best decisions I made while attending UCF. Like most freshman, I didn't have a car so being off campus would have made it ten times harder to get to campus. I was able to roll out of bed and walk to class, without having to worry about parking AND I was also able to get some exercise in!
I was lucky enough to live in the Nike apartment dorm during my Summer B term and in Neptune during my Fall/Spring term. In Nike, I had my own room, kitchen and living room so I felt like I had plenty of space for my things and it was an easy transition from home.
In Neptune, I didn't have my own kitchen and living room, but there was a community area on my floor with both. I was also able to meet so many people in the common area through this perk. Apartments don't have these perks so I think being in the dorm made me so much more social and I'm still friends with many of my hallmates two years later.
I chose one of my roommates through the UCF Facebook.Class of 2019 page. She also wanted to live on campus and we were lucky enough to get along really well. I also got lucky with my random roommates. There are always two roommates who are random which is a great way to meet new people. One of my random roommates and I are now best friends and, If I didn't live in a dorm my freshman year, I wouldn't have met her.
Some of my friends also use Roomsurf.com to find a roommate. If your student is planning on living off campus and looking for a roommate, they can also read UCF's article on finding a roommate here.
Nike, Neptune, Hercules,  Libra, and Apollo are all on the south side of campus within five minutes from the Recreation and Wellness Center, All Knights Study, the UCF Health Center and 63 South, so if you have a meal plan, it is very convenient. I loved being so close to these three prime locations on campus. Lake Claire and Towers are on the north side and are closer to classroom buildings, the CFE Arena, and the small gym, so if you want to choose a dorm in terms of location, let this be your guide.
All in all, I think living in the dorms has made me feel closer and more a part of the university. If anyone ever asks me, I always recommend living in the dorms. Happy roommate hunting!
Erica Strum, Intern for HaveUHeard