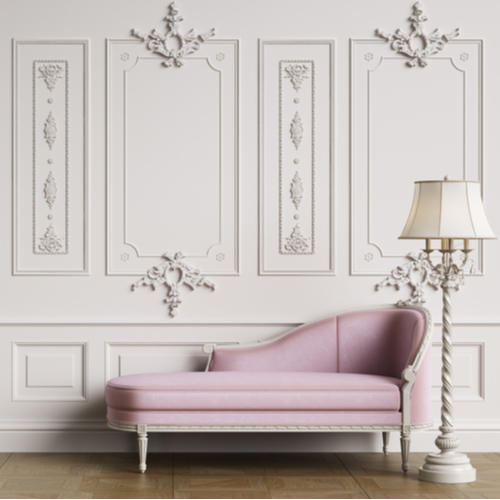 Because Grad School Needs are Different
For students heading to Grad School, finding an apartment if they are going to a different university entails completely different criteria. My niece and our interns all recently switched universities from where they went for undergrad. Grad School housing comes with its own unique challenges. With expensive tuition and long study sessions, the last thing they need to worry about is finding an apartment near the University of  Central Florida to call home.
UCF does not officially offer housing on campus for graduate students but Pegasus Landing and Pegasus Pointe apartments are right across the street from the main UCF campus and they usually offer and hold one building for graduate students. You can call them at (407) 384-6800. Although these complexes are UCF affiliated, they do not qualify as bona fide domiciles; therefore, students are unable to claim Florida residency for tuition purposes.
The following apartment complexes are also popular choices for grad students:
High Point Club – has a homey feel to it. A lot of graduate students live here and now some undergrad students are catching on.
Orion on Orpington – has great reviews and is pretty affordable in comparison to other apartment complexes.
Victoria Place– has a range of options for floor plans and is very close to the Waterford shopping plaza.
Northview has also been recommended since it has some great study spots and is also five minutes away behind the UCF stadium.
The Villages at Science Drive – is big, quiet, fairly priced and located five minutes from campus.
Rexford – neighbors with Victoria's Place and feels very luxurious.
Camden Waterford Lakes – has great amenities and is right next to Waterford.
UHouse – University House houses many undergrads as well as graduate students. A 1 bedroom/1bathroom tends to be a good option. The only downside is that it is a bit pricey, however, it is right in front of UCF. And, probably, more importantly, it is considered a bit of a party area so it may not appeal to grad students.
As for housing on the downtown campus, Union West at Creative Village is the main student housing, but since it is all so new, there are no reviews yet.
Often graduate students choose to live in rental houses since it tends to be cheaper. Ashington Park is about 10 minutes away from UCF, far enough where there is some peace and quiet, but not too far from campus. Finding a rental house though can get complicated as students usually have to wait until a month or two before moving in to find availability. Often graduate students find houses through Zillow and Invitation Homes.
Graduate students generally want to live either by the health center, law school, or wherever their classes will be. Mostly, they do not want to live amongst undergraduate students and housing and try to avoid complexes that are considered "party spots" like University House and The Station. One other option for some graduate students is a live-in position as a Graduate Coordinator. Graduate Coordinators offer support live UCF's residence hall and apartments and work about 20 hours per week. Check out the benefits and qualifications for the position here.
Pass on these great tips, tell your friends and like us on Facebook, Instagram,  Twitter, and Pinterest. Sign up for other great tips at haveuheard.com. Are you new to HaveUHeard? Here is how to best use the site.