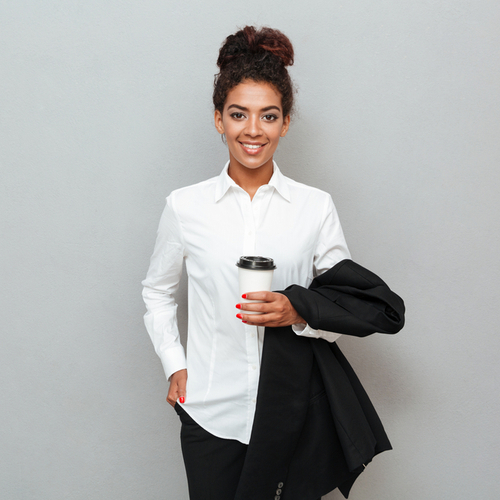 More Than the Mouse…Majors
Orlando is not only the hometown of Mickey and Minnie Mouse; it also is the home of a Preeminent Research University, UCF. Its main campus is 13 miles from downtown Orlando, but it also has an accredited College of Medicine, Rosen College of Hospitality Management, a big, beautiful campus in, as well as UCF Connect locations throughout Central Florida. One of the largest universities in the nation, UCF offers 99 bachelor's, 89 master's, 31 research doctorates, 3 professional doctorates, and 3 specialist degree programs, choosing the right majors can be daunting.
The most popular majors at University of Central Florida include:
These, however, are just the most popular, but there is so much more to choose from; 90+ degrees to be more exact. Read more about all the choices. And if there isn't something there that works for you, it is possible to create one's own major. Truly. Sit down with an advisor and create a major that suits your interests. There will surely be parameters; it is still a serious major with real classes and studying, but it allows students to focus on topics that are of interest to them. With all this, it is no surprise that UCF's freshman retention rate is over 90%.
UCF is unquestionably known for its Rosen College of Hospitality Management. What better place to study hospitality than in Orlando, one of the most visited cities in the world? At Rosen students can receive degrees in:
HaveUHeard they even have a Theme Park Management Track?
Engineering at UCF is in the top 100. Engineering is divided into many sections that are also ranked as follows:
Industrial Engineering (No. 36)
Computer Engineering (No. 52)
Electrical Engineering (No. 53)
Materials Science and Engineering (No. 57)
Environmental Engineering (No. 63)
Civil Engineering (No. 65)
Mechanical Engineering (No. 65)
Computer Science (No. 82)
Nursing at UCF is highly ranked and includes the first and one of the best online graduate nursing programs in Florida and in the nation. CollegeChoice.net ranks UCF No. 28 for the best online Master of Science in Nursing programs. RNtoBSN.org ranks UCF No. 6 on their list of best RN to BSN campus programs.
Below are a few other great highlights and rankings about UCF:
#1 for top game design schools in the south
#1 for best online programs in Communications, English, Healthcare administration, Legal studies, Liberal arts, Writing, Political science
#1 nationally for Best Online Master's in Mechanical Engineering
#2 for best online colleges in Florida
#5 for top illustration programs
These majors are unique to UCF:
Golf and Club Management (BS)
Senior Living Management (BS)
In 2018, U.S. News & World Report ranked UCF above Harvard, Princeton, Duke, and Johns Hopkins as most innovative in its annual list of best colleges. UCF is an academic, partnership and research leader in numerous fields, such as optics and lasers, modeling and simulation, engineering and computer science, business administration, education, hospitality management, healthcare, and video game design.
Pretty exciting, right? You might want to read about How to Become a Knight now that you know how much opportunity awaits you at UCF. Pass on these great tips, tell your friends and like us on Facebook, Instagram, Twitter, and Pinterest. Find out more about how to use HaveUHeard as a great resource. Sign up for other great tips at haveuheard.com.