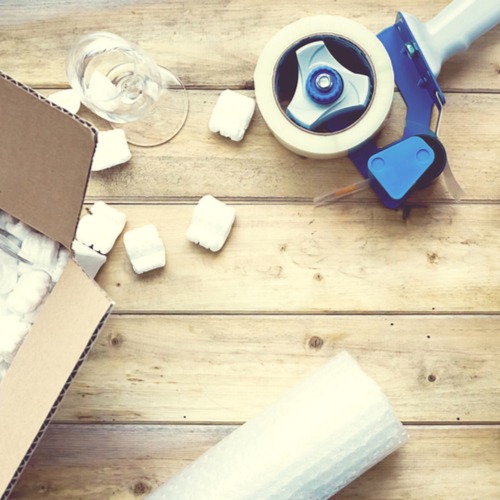 U.C.F. M.I.D.
UCF's move-in day is …well…a lot of work. Be prepared for many trips to the car and possibly one or two to the store for the inevitable forgotten/overlooked item (ours was not enough Command hooks last year).  The heat does not help, but a hand truck and Ikea bags do. I will not get into the emotional goodbyes at the end of the day, but I will say that large sunglasses to cover my watery, red eyes were my savior.
M.I.D. Friday – Sunday, August 23-25, 2019, 9 am to 4 pm
The big day usually begins with a pool party and barbeque mid-afternoon. It's a great way for students to begin to meet and make new friends.
Early M.I. is an option for students participating in programs such as Sorority Recruitment (RUSH), Marching Band, LEAD Scholars Retreat, Theatre Auditions, Knight Camp, Orientation, training or work. To participate, you must fill out an Early Request on the Housing Portal. The rate for early move-in is assessed based on room type and ranges from approximately $24-$37 per night. Early move-in will be billed to your student account after check-in. Email reslifeselction@ucf.edu to request an early move.
Move-in Help
One of the best parts of this day is the volunteers. If students become Move-in volunteers, they don't have to pay for the early move-in. There is an application to be a Move-in volunteer and the responsibilities include unloading cars, moving items, giving directions, providing refreshments and other related tasks, and providing information about getting involved on campus. The benefits include early move-in and meeting new people on campus. Resident volunteers will need to arrive early for mandatory training.
Students can set up an ethernet cable to access the internet through TV. You have to set it up through https://resnet.ucf.edu. There are some restrictions on what you can't use in dorms in regard to Amazon Fire, Amazon TV, Roku, and wireless printers. UCF IT can help with set up as well. 407-823-5117
UCF's New Student Convocation, called The Knighting, is held in August at the Addition Financial Arena.  And, every fall as a part of their welcome week, they have Pegasus Palooza, a weeklong event full of social, academic and service activities.
Note: We highly recommend trying to purchase most items prior to moving into the dorms. With the rush of students, most items at the local Target, Walmart, etc. sell out fast! Check out our Dorm, Home Sweet Dorm blog to get an idea of what they need – and this blog for what they don't.
Pass on these great tips, tell your friends and like us on Facebook, Instagram,  Twitter, and Pinterest. Sign up for other great tips at haveuheard.com. Are you new to HaveUHeard? Here is how to best use the site.