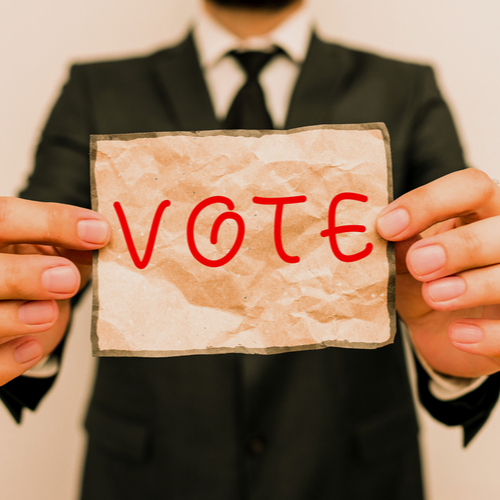 How to Have Your Vote Count While at College
Students in a new city adapting to a busy college schedule, the voting process can seem daunting. As an 18-year-old freshman, most don't even know where or how to register or where to go to vote! With an election coming up, taking the time to go to the polls and vote is more important than ever. So, how can you do it? Each college has places to go for all things voting-related. They offer a variety of information from registering to vote to where to vote on election day, including information for students who are residents of Florida, as well as those from out of state.
For those that are registered to vote already, they probably want to get an absentee ballot and vote by mail. If they would like to change their address and register as a voter at their school address, there is information on that too. Since college kids move so often, many choose to keep their permanent address on their voter registration and get an absentee ballot or vote by mail. There are deadlines for these options. College students should consider if the local issues in their registered counties are important to them. We think every vote counts!!
Early voting is also an option for college students. Many counties open up early voting locations so if your student will be home during this period of time, they can cast their vote there. Most colleges also have polling options on campus. Students need to know what they need to bring with them to vote; we share all that information based on each individual school too. Every college makes it very easy for students to cast their votes even if your student is studying abroad.
Perhaps your student is interested in taking their political affiliation a step further. They may want to consider one of the many clubs and associations that each college has to offer for those passionate in political affairs. There are many.
Click on your university for more specific information.
Pass on these great tips, tell your friends and like us on Facebook, Instagram, Twitter, and Pinterest. Find out more about how to use HaveUHeard as a great resource. Sign up for other great tips at haveuheard.com.