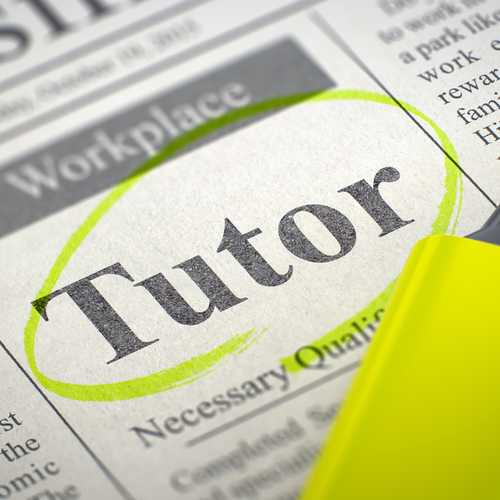 Tutoring is Beneficial
This is not high school where a student can often coast by; succeeding at University level requires taking classes seriously. At the same time, there are many other opportunities to get involved and enjoy these four years including football games, Greek life, and outdoor activities. A student needs to be able to balance all of this which can prove daunting to many. But since they have such a selective admissions process, the understanding is that many of these students have already been faced with balancing academics and social and civic activities.
If your student mentions they are having difficulty, there are many places to turn including speaking with their professor or teacher assistant. There are also peer academic study groups. For many classes, students are turning to outside assistance.