HaveUHeard.com includes links to third-party websites and advertisements for third-party products and services. Product and service-specific opinions mentioned within the content of our blogs are entirely the opinions of the HaveUHeard.com team and its staff. It is our hope that you will find value in the products and services these third-party organizations represent, and patronize these businesses. Such advertising and marketing partnerships help make our efforts at HaveUHeard.com possible. Thank you for your support and ongoing interest. For additional information, please read our full HaveUHeard.com Disclosure Statement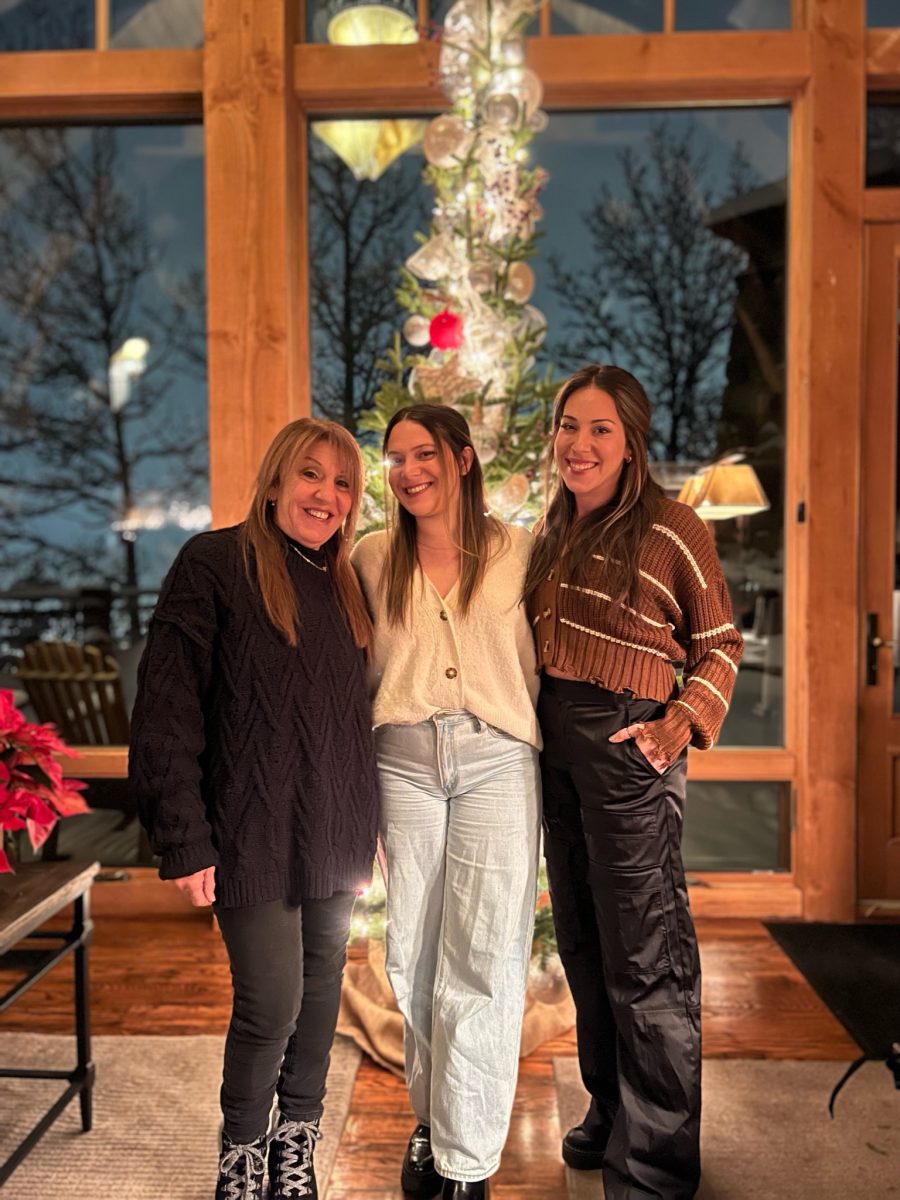 Why I Feel Strongly About Having Legal Documents
As a widow, I am passionate about sharing lessons learned. My husband passed unexpectedly. Fortunately, we had all the essential legal documents. My adult daughters now have the essential legal documents. Without these documents, you may not access your adult kid's records or speak to a medical professional.
No one enjoys imagining our children in a situation where they are incapacitated. It's unnatural, and frankly, it's depressing. But it will exasperate a tough time if you cannot access your adult kid's records or speak to a medical professional.
It's why my daughters have essential legal documents for those what-if moments.
Understanding Legal Documents
Legal documents help protect and carry out your interests and assets as you wish when you can no longer decide for yourself. In addition, these documents are crucial legal tools that help ensure your family and loved ones are well cared for and managed according to their wishes. In this article, we will discuss the importance of legal documents, the essential legal documents every adult child should have, and how to ensure their legal documents are legally binding.
Why Do Young Adults Need Legal Documents
Legal documents play a significant role in every aspect of their lives. Whether you have a child leaving for college or already out of college, these documents protect their rights, assets, or interests.
It is a complicated topic based on their experience. I get it. Young adults tend to believe they are immortal. That changed with their father's passing. It creates a lot of anxiety just thinking about another tragedy. When I explained what could happen without these docs, they understood. I certainly don't want them thinking in fatalistic terms. What I want is to be able to protect them just in case.
Even in the most delicate situation, such as your adult child having an anxiety attack or breaking a bone, you, as their parent, have no legal rights to their health information if they are 18 or older. Barring being with them in person, if you are calling to listen in on a medical conversation, the medical professionals are not legally obligated to let you listen in on the call.
Essential Legal Documents
There are several legal documents created for different purposes. The essential legal documents that every young adult should consider having are a Last Will and Testament and young adult power of attorney (health, finance, HIPAA, and FERPA)
Last Will and Testament
A Last Will and Testament is a legal document outlining a person's wishes regarding their property and assets after death. It helps the surviving family members divide the assets per the individual's wishes. Ensuring that a will is legally binding secures the beneficiaries of the individual's assets.
Power of Attorney
A Power of Attorney is a legal document that gives another person the authority to act on someone else's behalf. They can use these documents for various purposes, such as managing financial matters, paying bills, and making health decisions.
These documents will give your adult children the coverage they need. But, of course, if they have a more in-depth financial portfolio and even involved trusts, it may require an additional layer of legal protection.
Health Care Power of Attorney
Decide who will make health care decisions.
Control end-of-life treatment decisions.
Make choices regarding health care providers.
Gain access to private health information.
Finance Power of Attorney
Direct who will manage bank and investment accounts.
Carry out financial tasks.
Manage insurance policies, taxes, and benefits.
HIPAA Release Form
They are designed to cover all healthcare providers
Allow healthcare providers to share medical information.
Have A Discussion With Your Adult Kids
I can only advocate for their best interests with a power of attorney. However, should they be faced with an unexpected illness or accident, the thought that I would have to waste crucial time for a court to appoint a guardian or conservator to handle decisions quickly is disconcerting.
How & Where To Get A Young Adult Power of Attorney
The Young Adult Powers of Attorney costs $79 through Mama Bear legal forms. Use the code HaveUHeard to get 20% off. For $63.20, I now have peace of mind that I can execute their wishes should the situation arise. It's not being a pessimist; it's being responsible.
Peace of Mind
What my daughters and I experienced when their dad passed away was traumatic. Personally speaking, it was one of the most challenging moments in our lives. So I wholeheartedly understood why my daughters initially did not want to discuss the topic. But they finished theirs when I explained what would happen without these documents.
It provides peace of mind for me knowing I will be able to be there for them should the situation warrant my being in this terrible position.
Pass on these great tips, tell your friends, and like us on Instagram,  TikTok, and Pinterest.