HaveUHeard.com includes links to third-party websites and advertisements for third-party products and services. Product and service-specific opinions mentioned within the content of our blogs are entirely the opinions of the HaveUHeard.com team and its staff. It is our hope that you will find value in the products and services these third-party organizations represent, and patronize these businesses. Such advertising and marketing partnerships help make our efforts at HaveUHeard.com possible. Thank you for your support and ongoing interest. For additional information, please read our full HaveUHeard.com Disclosure Statement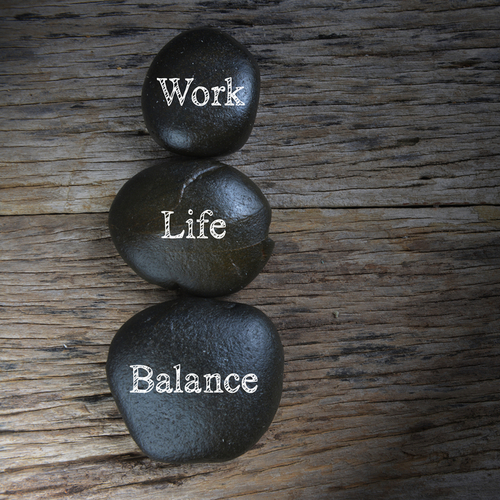 Life, To Put It Simply
My life for the past four years, my business partner and I have run the blog HaveUHeard. Its premise is that College Is Complicated. We set out to provide insider information from current students and parents; a been there, done that approach from trusted sources so that other parents would have this virtual village all in one location. If I learned one thing over the past four years (trust me, I learned a lot more than one thing) is that it truly does take a village. Each of the colleges on HaveUHeard had a mom blogger and a student intern that brought their own personal experiences and provided practical real-life advice about each university and the surrounding community. And, while each university had its own nuances, the one consistency we experienced is that parents genuinely appreciate input and sharing of ideas, tips, recommendations.
But then, just like that, students were sent home for the summer and colleges went virtual. Because our name is based on prior experience, the one thing none of our moms or interns had experience with was "HaveUHeard what to do during a pandemic?" And, just like how we felt when we dropped off our firsts at college and not knowing a lot of how college life works, we were just as perplexed as everyone else when it came to navigating college life during a pandemic. We shared blogs from our academic advisor, our Licensed Clinical Psychologist who works closely with college students, our published author, our resident college essay consultant, and from moms and students navigating this pandemic. We lightened it up with blogs on current trends amongst college students (charcuterie, who knew?) and of course our holiday gift guides.
Perhaps this pandemic was meant to teach us how to uncomplicate our lives or live simplistically, realizing that the less complicated we make life, the happier we will be. It is a lesson I learned during times that my life got complicated. I don't profess to say that living simply doesn't mean that life is without complications. It means that I have learned, and continue to learn, that even during times when life is complicated, I always find my way back to the simple life where I am most at peace. And that is what I hope to share with you… insider information, tips, recommendations, and personal, perhaps sometimes raw, stories about my journey to uncomplicate my life.