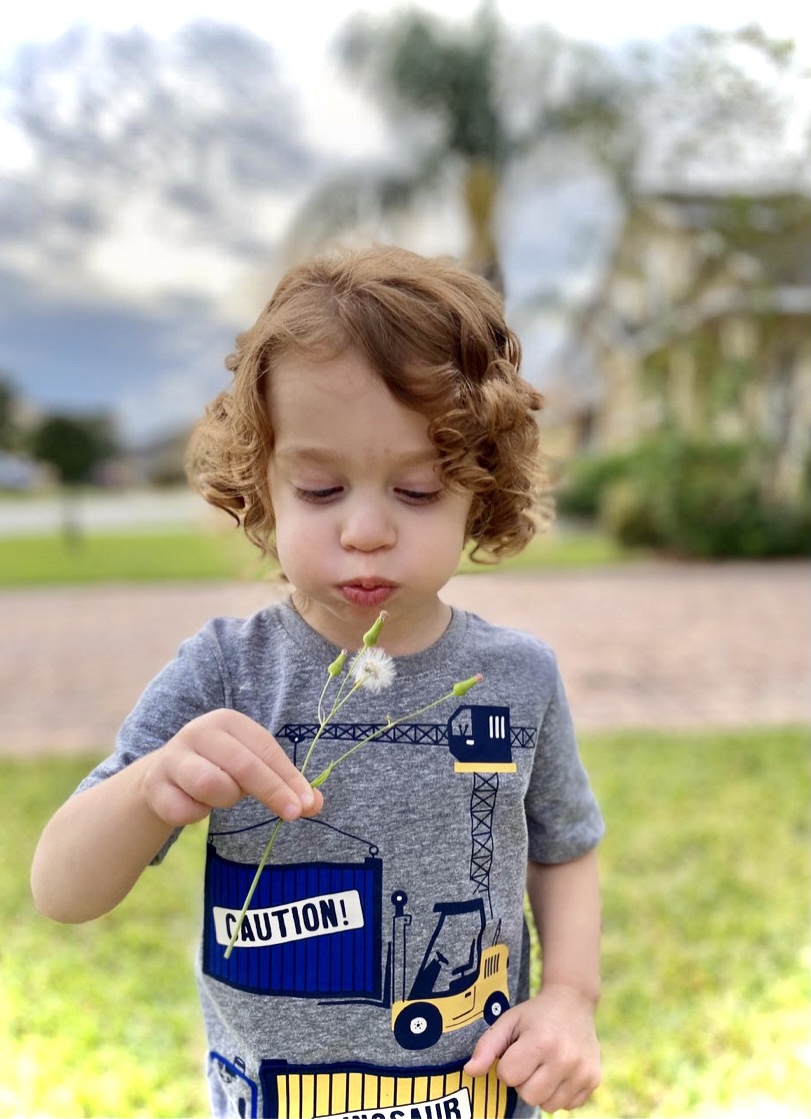 … And To Hope Was To Expect" – Jane Austen, Sense and Sensibility
Do you make wishes? I've definitely made my fair share.  Jane Austen said, to wish was to hope, and to hope was to expect. Like Austen,  I believe without wishes, we forget to have hope.  It's why I make wishes whenever the opportunity presents itself.  Birthday wishes,  New Year's wishes under the auspices of resolutions, wishing on stars… even making a wish on a wishbone. And, of course, who has not made a wish after finding a dandelion? I have fond memories of pulling dandelions out of the ground, making a wish, and blowing the seeds into the air.
Do You Believe Wishes Come True?
Today, I think very deliberately about my wish. But the thing about wishes and putting that thought out there is sometimes your wish comes true but not in the way you expected. To me, that is the beauty, fascinating, albeit a little scary, aspect of visualizing or manifesting your wish. It's why I continue to make wishes, create vision boards, and pick a word for each new year.  I fully expect that my wishes will come true in some form or another. But I don't wish for things that are unrealistic like winning the lottery.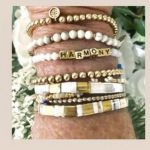 The Wonder of Wishing
Sometimes we are left questioning our wishes. When I wished for clarity in my life I did not expect that same year to be widowed. What kind of clarity was meant by this drastic change in my life? This was definitely not how I anticipated my wish coming to me. So I changed my wish. I wished for the strength to get through this time. That wish gave me direction and allowed me to focus on just that one hope.
My outlook changed because I kept wishing for strength every morning. First, it was to just get through that day. Eventually, the wish was to learn to live and laugh again. Not only did I wish this for myself, I wished it for my daughters, too.
A Conversation About Wishes
Oddly enough, before my husband passed, we had a conversation over dinner about our travel wishes. He had asked if I could go anywhere in the world, where would I want to go. Immediately I stated my wish to go to Europe.  It was something my parents did after dropping my twin sister and me off at college. They had raised four daughters and were ready to embark on a life of travel. It's exactly what they did for the next 20 years, traveling throughout the world. I had the same aspirations.
Everyone Should Have Wishes
Personally, I believe that everyone should have wishes because wishing IS about hoping. For toddlers, it may as simple as wishing for a toy. As they get older, maybe the wishes are about acing a test or getting into the college of their choice. Naturally, those types of wishes have to be accompanied by putting in the work.
I have always loved the innocence of a young child. I strongly believe that children need to have wishes and believe in a higher being until they are mature enough to decide for themselves. They should believe in the tooth fairy, Santa Claus, and make-believe. It spawns their imagination. So, I especially loved seeing my great-nephew making a wish on a dandelion. It is easy to become cynical as we get older and give up on making wishes.
But it is exactly that cynicism that eats away at our hopes and expectations for the future. Just seeing a young innocent child making a wish, serves as a reminder that we should not give up on wishing.
My Wish List
My wishes cover many topics. Some are centered around the health of family and friends. Some are wishing for world peace (not in the Miss Congeniality/Miss USA classic answer type of way). Truth be told, I know of many wishes in my younger days centered around bad choices and wishing for a good outcome. There is also my travel wish list, aka bucket list. And, I manifest those wishes every day through my vision board and my word bracelet.
Wishes Have Power
It has taken me a long time to understand the power behind wishes and words. They both are connected to a specific need in our lives. These wishes come from our hearts. What we do not know is how long it may take to be fulfilled, if at all. Or what we may learn from our wishes. Maybe what we wish for we already have, like strength. Perhaps by making and manifesting a wish, we may experience unrelated positive outcomes in the pursuit of our wish. That may be exactly what we needed, even if the wish does not come true.
Regardless, I say Keep Wishing, Hoping & Expecting.
Pass on these great tips, tell your friends and like us on Instagram and Pinterest.  Sign up for other great tips at haveuheard.com.