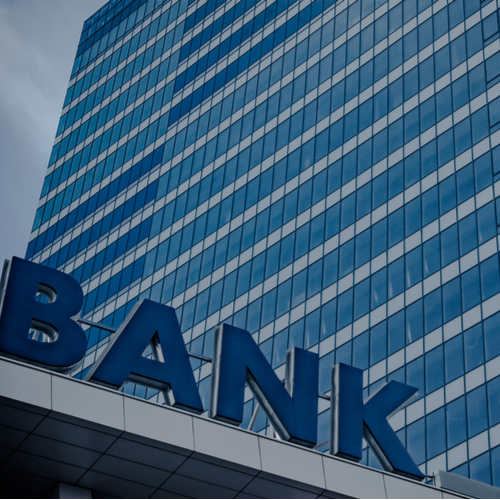 Many Places to Grab Money, Banks Galore!
Leaving for college comes with so many new things, but handling their own money can be one of the scariest. We have all kinds of suggestions regarding Working While in College, Teaching Them to Budget; even the Best Credit Cards for College Students, but this blog is all about banking. Before your child leaves for college, a conversation that every parent needs to have is on Budgeting their money.  How will they spend it, on what and how will they get their money?
These days a lot of students use Venmo, Zelle or other money transfer apps.  However, if they use any of these apps or if they just need to have a local bank account, the following information will be useful while looking for the best Bank for your family. It is not necessary to open a bank account that is on campus.  If your child receives financial aid, any bank can be linked with their UNF myWings account.  However, the Community First Credit Union will be on campus during orientation and the beginning of school with certain promotions enticing parents to open an account with their office.
Banks On campus:
Bank of America – ATM only
Wells Fargo – ATM only
Banks Near Campus
Credit Unions
Community First Credit Union – This is the only credit union that is actually on campus.
In general, our interns are big fans of Venmo. They don't recommend getting the Venmo card but find it convenient for just about everything. Roommates send each other their portion of the rent or electric bill, or their share of last night's Uber, right through the app. Some parents prefer this method of sending money. There are no fees if you link it to your bank account instead of a credit card.
Pass on these great tips, tell your friends and like us on Facebook,  Instagram,  Twitter, and Pinterest. Sign up for other great tips at haveuheard.com.