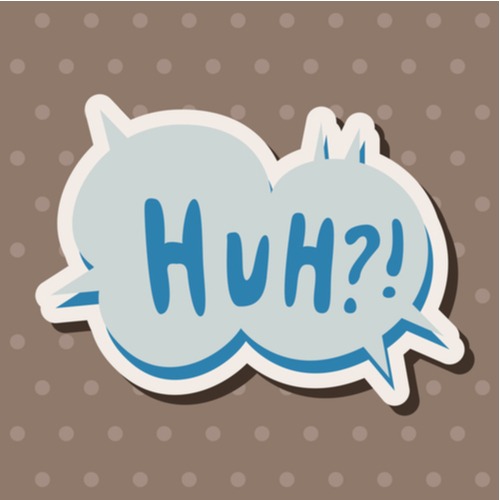 I didn't know, did you?
HaveUHeard was an idea born when our older kids were at the University of Central Florida and the University of Florida. As working parents, we did not have the time to search for information inside and outside the walls of UCF and UF yet alone get answers from our kids. We had so many "I wish I would have known," or as we commonly refer to it as "huh?" moments over the four years our older kids were at college. That is when we thought, "What if there was a one-stop place for parents to get not only detailed information about the university but also the surrounding community? Then we would have known some of what was to come.
Recognizing how stressful the college process is, from orientation through graduation, we created HaveUHeard to provide the inside scoop from current students and parents; a been there, done that approach from trusted sources… A place to get information right at your fingertips instead of having to go searching on many other websites.
Before you leave to take your kid to college, there are a few items you will want to take care of that are extremely important. Sign up on our site to get news and updates, read all the pertinent blogs that will help you ease through the college years.
Here are 5 of our most popular tips:
The most stressful part of orientation is class registration. There is usually staff to give you assistance, and they can drop/add where they can change their schedule during the first week of the semester.
We opened up a separate bank account to keep track of all of our students' education expenses separately. You will also be able to link any Bright Futures disbursements and other financial aid overages.
 Most college students are 18, although a few are younger, which means they are considered to be legal adults. Designation of Health Care Surrogate – this legal document allows for your child to designate a surrogate to provide informed consent for medical treatment, surgical or diagnostic procedures should they become incapacitated.
Authorization for Release of Protected Health Information. Under the Health Insurance Portability and Accountability Act (HIPAA), you will want to have all health information available so proper treatment may be made. You should name the same person you name as your surrogate so that there is continuity especially when time is of the essence in a medical crisis.
Durable Power of Attorney. This allows your student to appoint one or two persons that represent and act for them in all matters in order to expedite handling all of their business, property, and affairs.
Living Will. Understanding that it is not until a crisis hits that many realize they are left helpless, I had my kids sign a simple Living Will before they left for college. If their financial situation dictates a detailed will, then we recommend getting this done before they leave for college.
Pass on these great tips, tell your friends and like us on Facebook,  Instagram,  Twitter, and Pinterest. Sign up for other great tips at haveuheard.com. New to HUH, here is how to use the site.