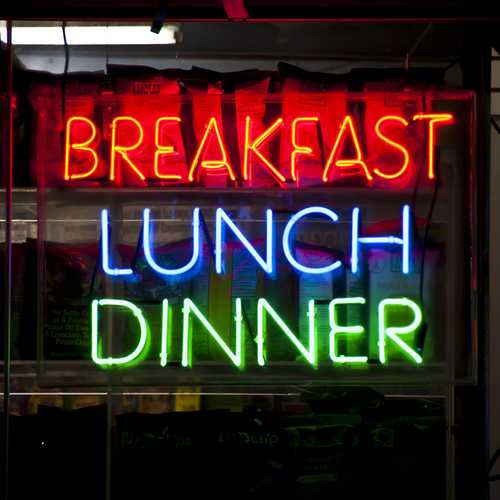 A Guide to Meal Plans
We all want to know that our kids are eating now that they are at college…and hopefully eating right. Meal plan options are many. Depending on where your student goes to college, finding a meal plan that will work best can be of utmost importance. Perhaps a meal plan is not even what your student needs.
There are quite a few things to take into account when deciding. For instance; does their dorm require a meal plan, will they have access to groceries if they choose not to take one, is the meal plan just way too much food for your student and are there ways to cut back or, perhaps, is your student a member of a sorority and required to have a meal plan there too? These are all things to consider and every school is different.
Maybe your student is looking for an easier, healthier option to college meal plans. We address that too. Regardless of all these considerations or how far their dorm is from the nearest dining hall; they definitely won't go hungry.