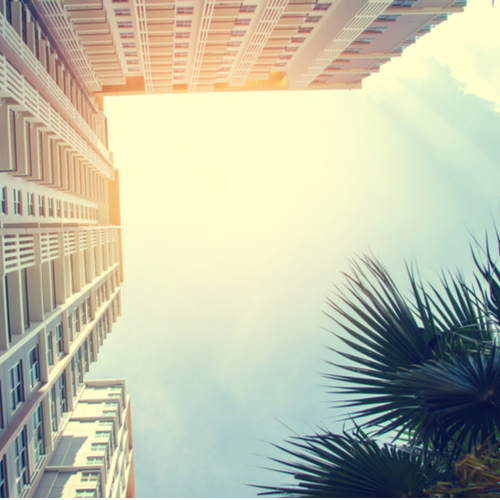 Here is what you need to know about college apartments.
Combined, our mom bloggers have put, and are still putting, well over ten kids through college. They've lived in dorms, apartments, and houses. We've gone through the "There's a waiting list to get in so we have to sign today" to "It's the only place my friends want to live." And we indulged them because we wanted them to live in an apartment that was safe and felt like home (that was probably more for us than them).
Today's students are the beneficiaries of luxury apartments complete with rooftop pools, 24-hour fitness centers, basketball courts, game rooms and more. This may be quite different from what we called home in college and call now. It is more a reflection of what students expect from apartments today and it is driving a lot of the growth in college towns. Regardless of where your student lives, there are many factors we overlooked our first time around. Like they say "First time, shame on you. Second time, shame on me". That is why we are sharing our top 10 apartment tips.