HaveUHeard.com includes links to third-party websites and advertisements for third-party products and services. Product and service-specific opinions mentioned within the content of our blogs are entirely the opinions of the HaveUHeard.com team and its staff. It is our hope that you will find value in the products and services these third-party organizations represent, and patronize these businesses. Such advertising and marketing partnerships help make our efforts at HaveUHeard.com possible. Thank you for your support and ongoing interest. For additional information, please read our full HaveUHeard.com Disclosure Statement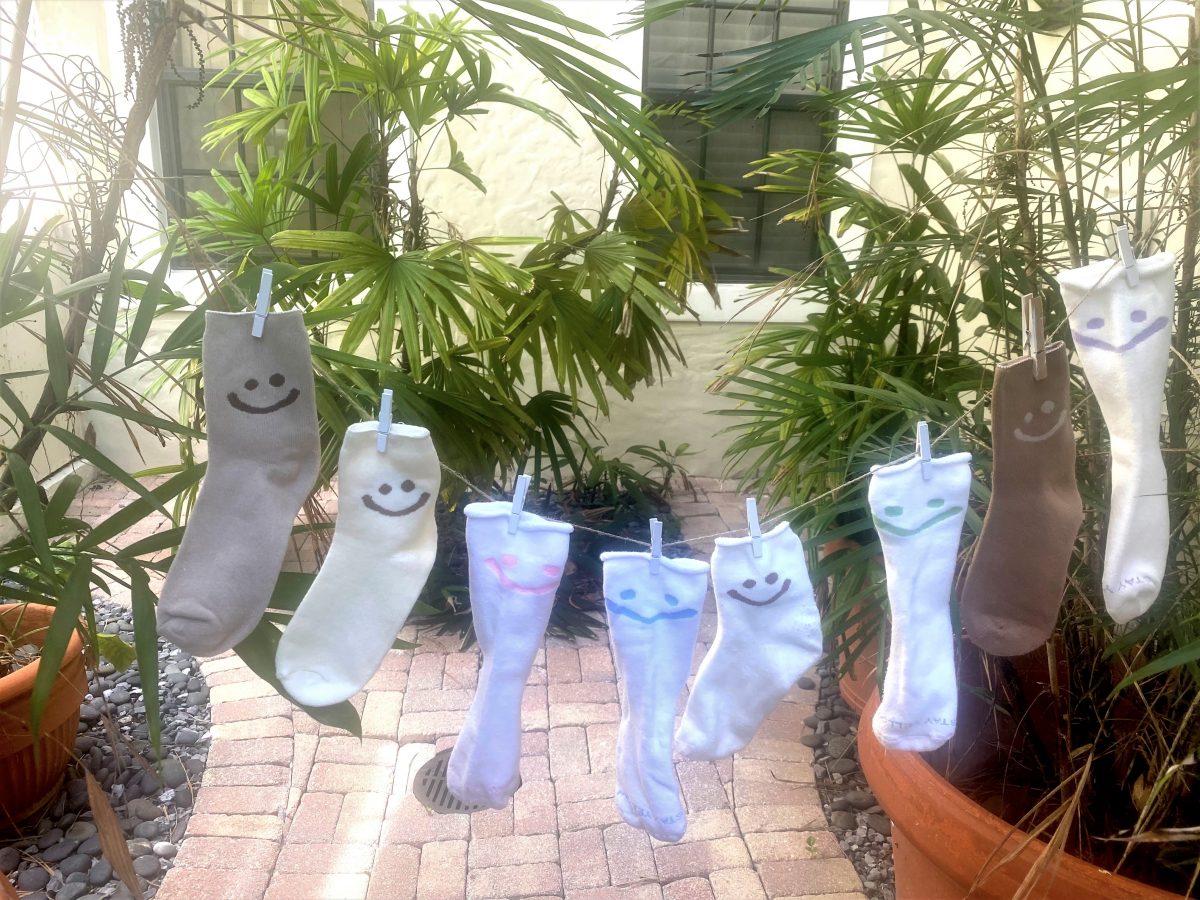 Wouldn't it be great to wake up happy every day? To go through our daily lives without a care in the world. And not let situations steal your happiness. So can you be happy? I'm sharing my experience of how I found my happy place.
In Pursuit of Happiness
"The Happiness of Your Life Depends Upon the Quality of Your Thoughts." – Marcus Aurelius, Roman Emperor
I'm not naive to the notion that happiness is hard to achieve for many people. It is often a work in progress. I am not referring to those whose mental and physical struggles make it challenging just to be happy. But, if I have learned anything from being widowed is that being able to find happiness again requires controlling my thoughts.
A Shift In Perspective
If you were to ask those that have experienced loss, they would state that they had a shift in perspective. Suddenly the more minor annoyances in life seem less annoying. What angers many people is trivial. I'm talking about the small stuff like a car cutting you off. Or losing your keys. Minor irritation stuff. Once you realize how fragile life is, you can be happy knowing you are able to move on and appreciate life. Because you have learned how fragile life is.
Happiness Comes From Within
To be happy, you have to be happy with yourself. Are you a kind person? Virtuous? Do you live your life with grace and gratitude? I'd be lying if I said that I've spent my entire life being happy. It has taken me many years to understand that to be happy with external influences starts with being happy with yourself. And only then can you find happiness in the company of others or through travel, shopping, and other concrete objects or experiences.
Find Reasons to Be Happy
There was a time when I did not believe I would laugh, smile, or be happy again. But through family and friends, therapy, meditation, prayer, family, and affirmations, I began to find reasons to be happy. Mainly, I was alive, and I still had plenty of life to live. One quote I read, and believe me, I was on Pinterest ALOT, was "Happiness is not the absence of the problems. It's the ability to deal with them." That comes from Steve Maraboli, a decorated military veteran and philanthropist.
So I started to compartmentalize the overwhelming noise in my head and broke my day into moments. If I found five minutes in an hour to be happy, I celebrated those moments.
A Happy Home
Normally, I am a very calm person. That changed after I became a widow. I found myself experiencing anxiety and malaise. Sure, I was dealing with a lot, but I knew I needed to create a happy space at the very least. It was crucial for the place I spend most of my time to be peaceful, balanced, and happy.
That involved moving and eliminating much of the clutter from our old home. I am a minimalist by nature; my husband was not.  I focused on using natural colors and soft tones. First, I did a remodel of my new place. This was the very first home I owned by myself. I scoured Pinterest and Instagram for inspiration. Next, I incorporated some color. Blue & green are soothing colors. Blues were used on pillows, candles, and vases. Green plants added to the calmness I needed.
And you will not find any clutter in my home. By creating this zen space, I accomplished a happy home.
Add in Happy Thoughts
Throughout my home and in my wardrobe, you will find symbolic ways I find happiness and tranquility. From the many bracelets, to my happy socks from Yllw the Label, dressing for happiness is a state of mind. It is a fairly simple expression of the self and can alter your moods. Although most of my wardrobe is monochromatic, I add yellow, blues, and greens. You will also find framed affirmations and artwork throughout my home.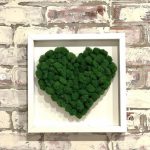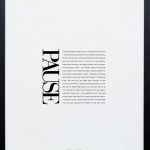 I recently started following Nikki Miles on IG. She is a British illustrator and author and the publisher of Be Kind, be Cool, Be You!! It is a little book of happiness filled with over 150 pick-me-up and inspirational messages. Ignore the age 5-8 yrs part. I framed some of the messages and gave them as gifts to my daughters and my niece. There is no age limit to inspiration.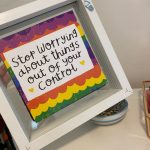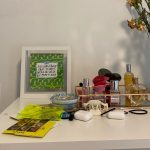 If you purchase a floating frame like the one I purchased, you can use two different messages. I purchased a black and white 8 x 8 floating frame. That gives the recipient, or myself, several uplifting messages.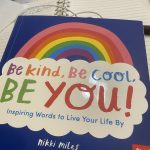 Helping Others Find Happiness
"Those who are happiest are those who do the most for others." – Booker T. Washington.
To live a life of service to others is to live a life. I recognize that even though my journey has not always been happy, helping others brings happiness to me. Sometimes it is random acts of kindness, and sometimes it is more purposeful.
Studies show that giving to charity makes us happy, especially when choosing what or how much to give in both time and money. Sure, I do indulge in purchases for myself that make me happy. But I also temper that by helping others.
Don't Worry. Be Happy 🎵🎼
Pass on these great tips, tell your friends and like us on Instagram and Pinterest. Sign up for other great tips at haveuheard.com.